Iran fans have dig at Nike: "We just did it without you"
Supporters of the Iran national team looked to get 'revenge' on the huge American sports brand following their side's surprise victory over Morocco. Cruz Azul vs America: Liga MX, live online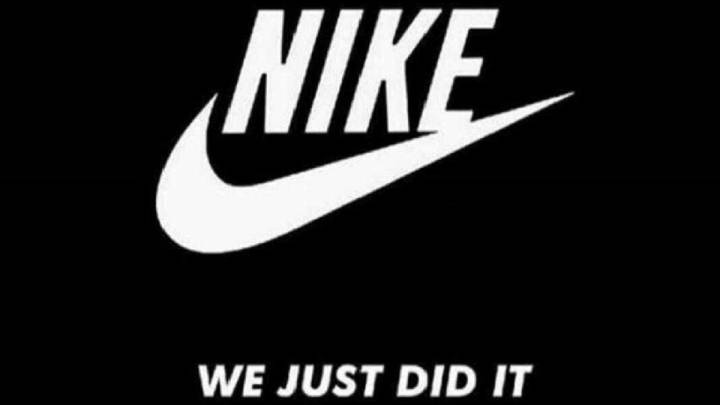 Iranian football fans have taken their version of 'revenge' on Nike after the American sports brand announced just two weeks before the World Cup that they were not going to provide boots for the national team's players.
Nike boot sanctions backfire
"The US sanctions mean that Nike, as an American company, cannot currently provide shoes to the Iranian team," the company said in their justification for the decision.
The response by fans of Iran didn't have to wait long to get a chance for some retaliation after their underdog heroes grabbed a last gasp victory over Morocco. After mocking up the brand's famous strapline "Just do it" to read "We just did it without you", the image has gone viral via social media.
The refusal by Nike to provide sports equipment to the players annoyed manager Carlos Queiroz, who accused the US company of "mixing sport with politics" and called their decision a "crime against football". The case could be officially reported to Fifa by Iran but a situation that seemed like it could cause a problem for the team has somehow now become a source of ridicule for the US behemoth.