RFEF
2018/19 season LaLiga schedule to be confirmed on July 24
The schedule will be part of the first summit meeting by the Spanish FA to be presided by Luis Rubiales following his securing of the role as president on May 17.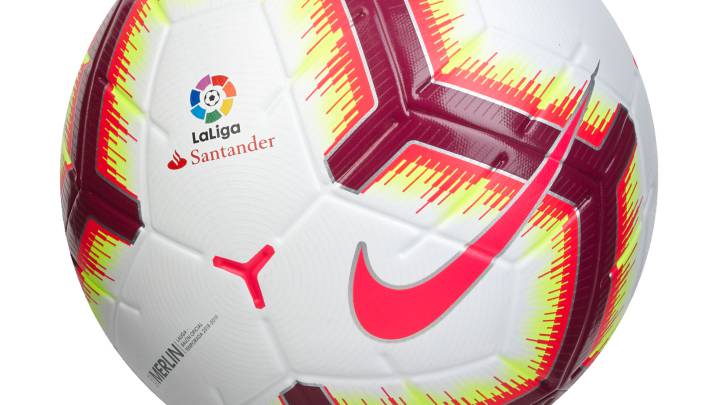 La Real Federación Española de Fútbol (RFEF) have confirmed that their annual summer general assembly will be held on July 24th at 1200 CEST in the FA base at the Ciudad del Fútbol de Las Rozas (Madrid).
This will be the first assembly to be presided by Luis Rubiales following his election as new head of the Spanish FA seeing off Juan Luis Larrea in the elections staged mid May.
The assembly will also feature the announcement of the 2018/19 LaLiga fixture list where all first and second division teams will learn their opponents for the season ahead along with the distribution of the teams that will compose the four regional based 2B groups (the third tier of the Spanish game).