FOOTBALL
Michu, new sporting director of UP Langreo
The fomer striker's relationship with the club grew after he moved back there for a season when his injuries in Italy forced him back to Spain.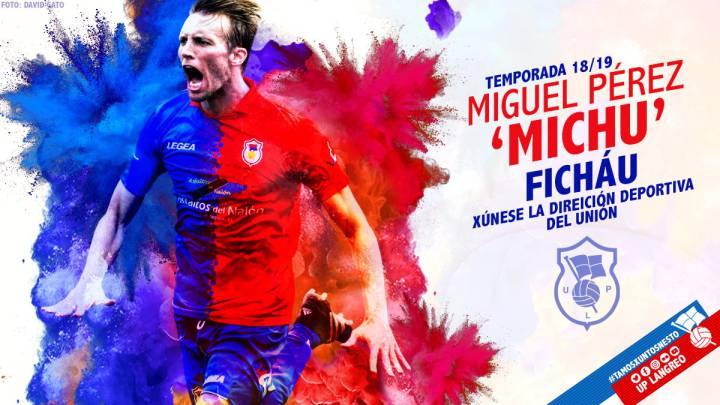 Former striker, Miguel Pérez Cuesta "Michu" is the new sporting director of Asturian Segunda B side, UP Langreo. His brother, Hernán Perez, is a manager there, and he played there for a season when injuries forced him to leave Italy as he considered retirements given the chronic state of his ankle.
Micho finished his career on the field at 31 years of age with Real Oviedo at the end of last season. His new role is far from the field though after building a relationship with the team in the third division after leaving Swansea.
His career took a leap after a good year at Rayo Vallecano in his debut season in the Primera. Until then he had played with Oviedo and Celta Vigo's reserve sides. From Vallecas, he left for the Premier League where he scored 18 goals with Swansea in his first year there. From there, he went to Napoli in the summer of 2014. Due to problems with his ankle, he needed surgery and could not prove his worth in Serie A. He returned to Swansea and went on to return to Real Oviedo where he retired.
Langreo were promoted last season and they are managed by Michu's brother as they look to potentially rise up through the ranks.