Potential Cristiano Ronaldo move to Juventus angers Fiat staff
For fans of the Italian club it may be exciting, but for workers at the car company owned by president Andrea Agnelli there is a very different view. Cruz Azul vs America: Liga MX, live online
An incredible 220 million euros. This is the amount that Juventus are reportedly willing to pay to sign Cristiano Ronaldo from Real Madrid. A huge outlay by the Vecchia Signora as part of their attempts to win the Champions League and one that is generating some controversy among Fiat workers.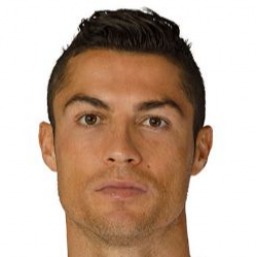 Investment in stars not workers
"After Higuain, it's Cristiano Ronaldo aswell? It's a disgrace," says Gerardo Giannone, an operator for 18 years in the production unit at Pomigliano D'Arco, to agency DER. "Fiat workers have not seen a rise in pay in the last 10 years. Cristiano's salary could give an increase of 200 euros for all employees. We have lost 10.7% in inflation over the last decade, something that has never been recovered. And FCA [Fiat Chrysler Automobiles] spends 126 million euros per year on sponsorship, of which 26.5 million is for Juventus."
Cristiano Ronaldo has not even landed in Turin yet and is already causing tremors in the city.