Kovacic on his future at Real Madrid: "We'll see..."
Uncertainty continues to hang over a number of Real Madrid players and Mateo Kovacic is no different as he refuses to shed any light on his future.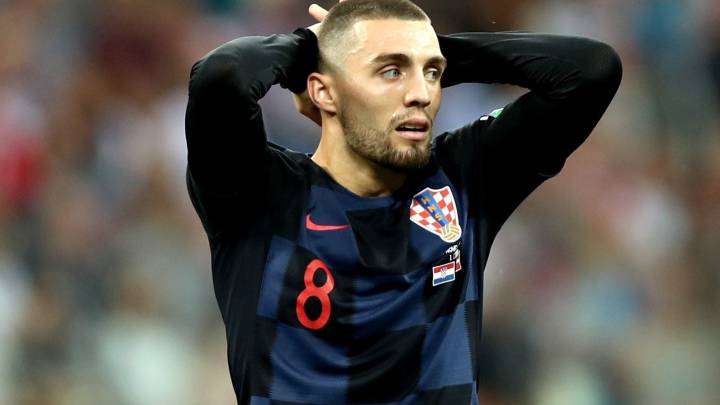 Uncertainty continues to surround a number of Real Madrid players, most notably Cristiano Ronaldo and Gareth Bale, not to mention the effects of the departure of coach Zinedine Zidane. Another name to add to that list is Mateo Kovacic, whose future remains up in the air.
"We'll see..."
After Croatia set up a semi-final against England on Saturday night, beating host nation Russia on penalties, the midfielder was coy about his future - asked whether he wanted to stay at Real Madrid, he said: "We'll see...".
Transfer request
Kovacic wants more minutes on the pitch and is willing to force a move through. Real Madrid, however, are happy with his work rate and performance levels, considering him to among the best players in the world in his position. Kovacic also has a buy-out clause of 500 million euros in his contract, which runs until 2021. One option open to the Croatia international is to submit a transfer request - as Morata did last summer - but that only that will work is if another club tables an offer which Madrid believe is high enough.