Juventus players welcome Cristiano: "Today is a special day"
"We spent a marvelous time together at Real Madrid. I can't wait to work with you again!," said German international and former team mate, Sami Khedira.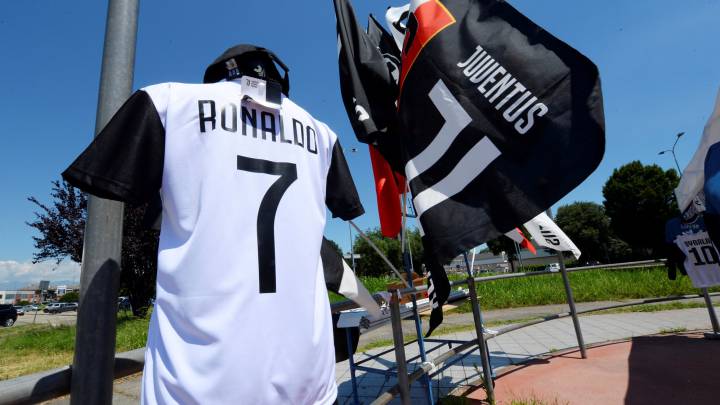 Cristiano Ronaldo now forms part of the Real Madrid history books. Earlier this Tuesday, the Portuguese striker made his departure from the club official through a farewell letter published on the club's website. He will move to Juventus for a fee of 105 million euros.
Before his official unveiling in Turin, current and former Juventus players have been welcoming him with open arms, with welcome messages coming one after the other on social media. The first to post a message on Twitter was German international Sami Khedira, with whom Ronaldo has already shared a dressing room, during Khedira's time at the Bernabeu.
A special day for Juventus
"Welcome to Turin, Cristiano. We had a great time together in Madrid, I can't wait to get back to work with you! Today is a special day for Juventus," said the midfielder on his Twitter account.
Soon after, Paulo Dybala, who was at one point a target for Real Madrid, left a short message on his Instagram account for Cristiano. "Welcome Cristiano," said the Argentinean.
Juventus legend Alessandro Del Pierro gave welcome to the Madeira man on social media. "The best option. Welcome," said the former Juventus striker, posting an image of himself together with Ronaldo.
Juventus themselves have now officially acknowledged their 105-million-euro signing on their website and social media channels, using the hashtag #CR7Juve.