Former batsman James Taylor named England's selector
Taylor, who two years ago was forced to retire due to a heart condition, now completes a panel which included Ed Smith and Trevor Bayliss.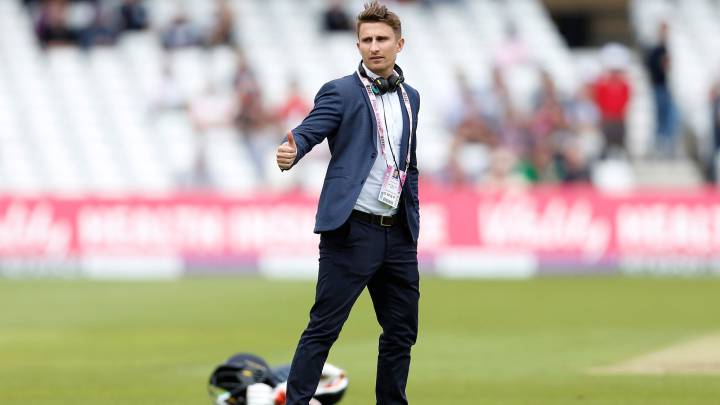 Former England batsman James Taylor has been appointed as a national team selector, the England and Wales Cricket Board (ECB) said on Friday.
The former Nottinghamshire player, 28, played seven Test matches and 27 ODIs for England, including the 2015 Cricket World Cup, however, he was forced to retire in 2016 after being diagnosed with a serious heart condition. Now, Taylor will be part of a new selection panel which includes former batsman Ed Smith and England coach Trevor Bayliss.
"He (James Taylor) can bring his recent experiences and insights to selection, as we seek to identify the best players to drive forward England's teams in all formats," Smith told the ECB's website. "I know that James wants to channel the dedication that shaped his playing career into the new challenge of Talent ID and selection".
Taylor delighted with appointment
The 28-year-old said he is excited with supporting once-again the England set-up. "I'm thrilled to be taking up this role with the ECB and once again supporting the England set-up. This is an important role and it's a huge honour to be appointed," Taylor said. "I have always been deeply passionate about the game and will bring all of my energy and experience - from the Lions, domestic cricket and the international Test and white-ball game - to this task. I'm excited to be given the opportunity to work alongside Ed Smith and can't wait to get started."
England are currently playing India in a three-match ODI series, followed by a five-match series against the South Asians.