Football is 'like a dance' for Croatia's Modric - Kaká
Former Real Madrid and Brazil playmaker Kaká has lauded Croatia captain Luka Modric ahead of the World Cup final.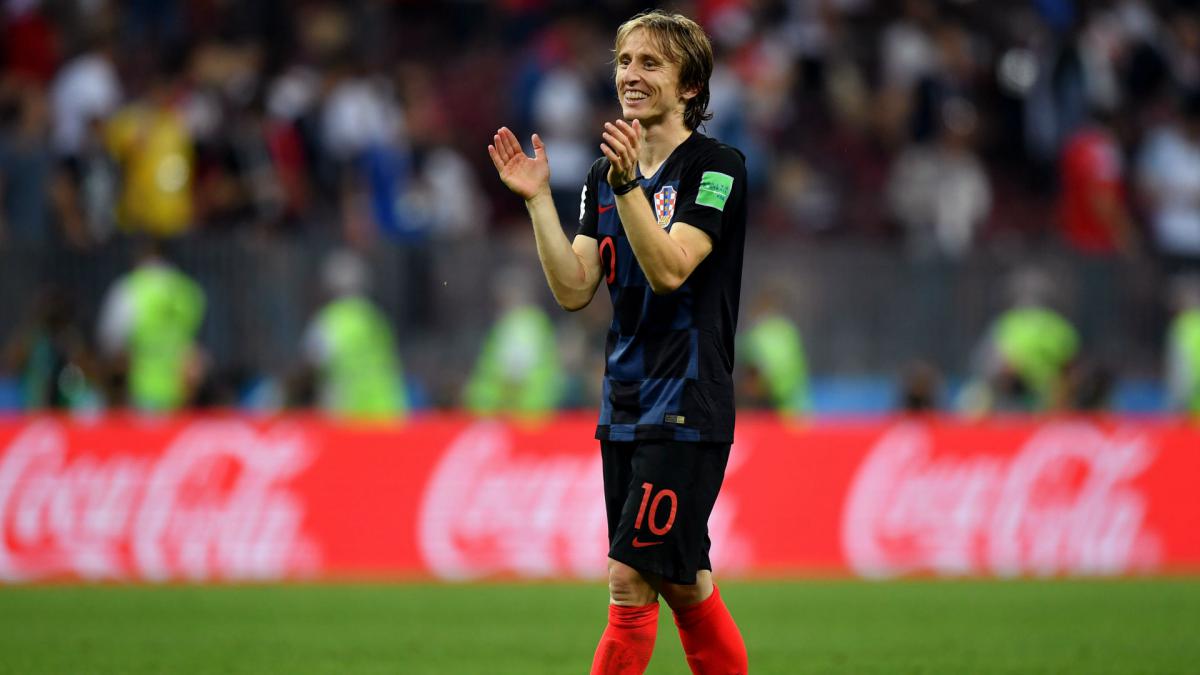 Luka Modric makes football look easy and deserves the chance to lead Croatia into a World Cup final, according to former Real Madrid star Kaka.
Dance, dance, dance: Modric's football
Modric has rightly taken the plaudits throughout Croatia's run to their first final and was typically imperious during the semi-final victory over England.
Kaka spent one season with Modric at Madrid before leaving the LaLiga giants to rejoin AC Milan in 2013, and the ex-Brazil playmaker was full of praise for Los Blancos' "humble" number 10.
"Luka [Modric] shows us that it's easy to play. Believe me it's really really hard to play football," Kaka, speaking courtesy of Adidas, told Omnisport.
"To play the World Cup it's even harder. And he plays like it's normal. It's like a dance for him.
"And now he's this amazing player at a high level. Four Champions Leagues, a World Cup final and being the captain of his team.
"So it's really nice and he deserves that because he's a nice guy, always humble, so congratulations to Modric."