AFRICAN FOOTBALL
Nigeria Professional Football League postponed indefinitely
Domestic football was due to resume on 18 July, however a leadership crisis forced the league to be postponed indefinitely.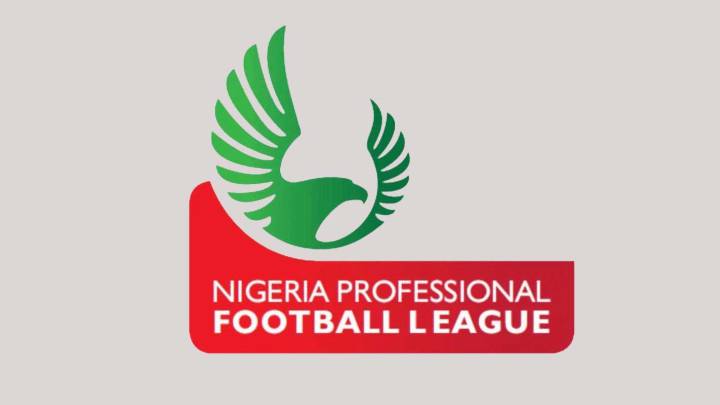 Nigeria Professional Football League (NPFL) has been postponed indefinitely amid a leadership crisis, the League Management Company (LMC) announced on Monday.
'Kindly be informed that the League Management Company has reached a decision to postpone the resumption of the Nigeria Professional Football League indefinitely,' reads a statement by the LMC.
'The decision is based on the current adverse circumstances in the administration of football in the country as a result of which sponsors, partners and service providers have expressed strong concerns and are reviewing their involvement in the league'.
The league, that went into recess after the 24th round of matches in June ahead of the World Cup, was scheduled to resume on Wednesday, 18 July.
Leadership Crisis
Earlier this month, Chris Giwa, founder of a rival faction in the Nigerian Football Federation (NFF), seized control of its headquarters.
Giwa insists that he was elected NFF president in a disputed vote back in August 2014. However, Fifa recognized the victory of Amaju Pinnick as the Federation's president.
According to Giwa, Pinnick's election took place in contrary to laid-down regulations, reason for which he has put up a legal challenge against the Fifa-recognized NFF president, whose ruling will expire at the end of September.
Fallout of the NFF crisis:

- The Nigerian league has been suspended indefinitely
- FIFA has threatened to ban Nigeria
- Chris Giwa does not mean well for this country
- Sports Minister, Solomon Dalung is as clueless as Buhari

— Chukwuemeka Nnadozie (@ChNnadozie) 17 July 2018
Four years ago, the football's governing body threatened to ban the country from international competitions if Giwa continued to parade himself as the NFF president.
Giwa is currently under a worldwide Fifa ban from all football activities, however, backed by the Sports Minister Solomon Dalung, he is now claiming to control the NFF.
The league's postponement may be a sign of harsher things to come, with a real possibility of a Fifa ban looking closer than ever.