Simeone to watch the UEFA Super Cup against Real Madrid from his own private box in Tallinn
The Atlético de Madrid coach will serve the first of his two-match ban against Madrid on 15 August. The Lilleküla Stadium has 15 private boxes and El Cholo will be in one of them.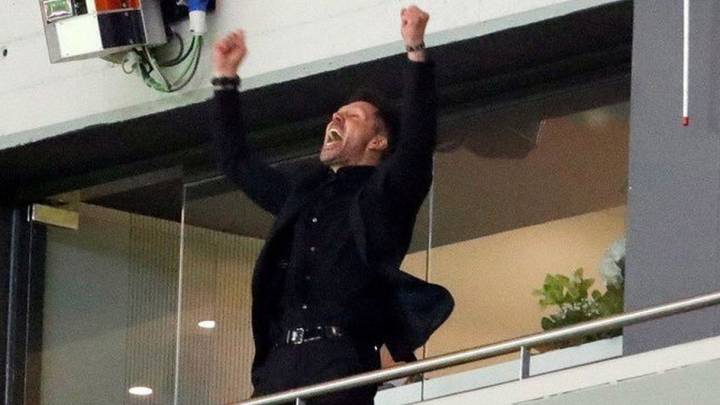 Atlético have reserved a private box at the Lilleküla Stadium for Diego Simeone so that the coach will have a bird's eye view of the action when his team take on Real Madrid to contest the European Super Cup in Tallinn on 15 August. Simeone was hit with a four-match touchline ban after being sent off in the Europa League semi-final against Arsenal and he has completed half of the suspension but still has another two games to go - the first of which will be the Super Cup final in Estonia next month.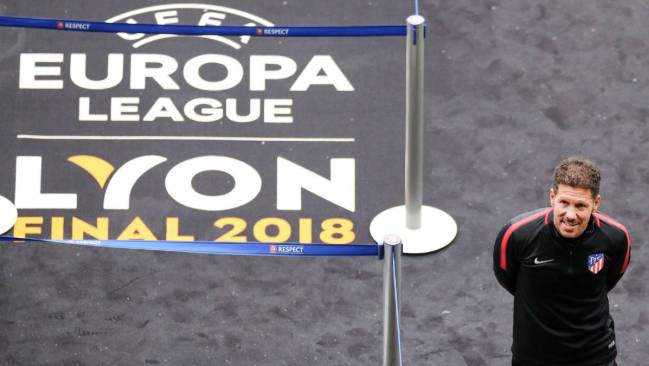 15 private boxes at the stadium
Atlético don't want to leave anything to chance when they will be competing with their city rivals for the first piece of silverware of the new campaign which is why they have booked the box for their coach early. El Cholo will be in one of just 15 private boxes at the Lilleküla where he will be trying to keep his nerves under tight control - like he almost managed to do when Atleti beat Olympique de Marseille to lift the Europa League trophy back in May.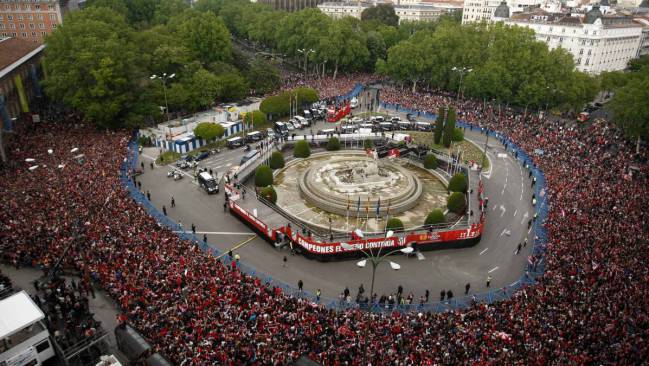 Centrally situated
Simeone won't be totally isolated in his private box during the final - he will be in contact with the dressing room and be able to get a good view of the game - like he did in Lyon, and he will be hoping his team gain a similar result.