BUNDESLIGA
Rummenigge weighs in on Özil debacle, admits PSG interest in Boateng
The Bayern chairman admits Boateng has been garnering interest from PSG and says that the Özil situation creates a lot of losers.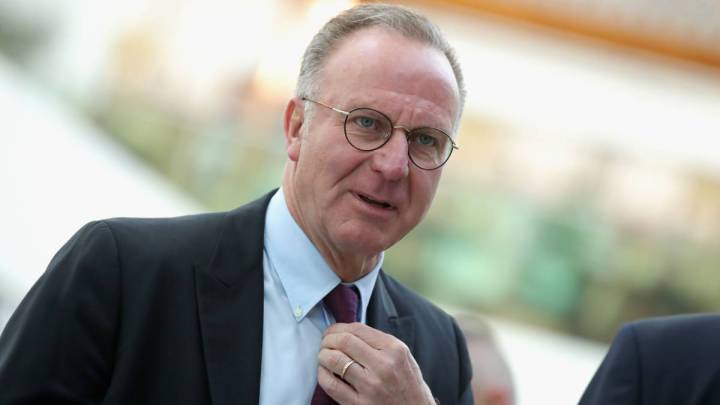 Paris Saint-Germain continue to search for reinforcements as their attack on Europe's elite competition, the Champions League, looks set for another vault forward next season. Although UEFA have spoken to the club about their transfers and are keeping an eye on them over how much they spend, they are interested in central defender, Jerome Boateng from Bayern Munich. The 29-year-old seems to be available too.
This was confirmed by Karl-Heinz Rummenigge, the club's chairman, where they are currently preparing for the upcoming season in Philadelphia. "At the moment, there is no direct contact between clubs but there is contact between representatives. Now, we must wait to see if we can find an agreement between the clubs," he said.
The central defender has been at the base of Bayern's defence since joining from Manchester City in 2011. PSG are trying to sign the veteran to form a solid partnership between himself and Thiago Silva, which would send Kimpembe down to third in the pecking order at the back.
Rumminege also weighed in on the Ozil situation after he retired from international duty after a racism row with the German Football Federation. He says the situations ends up creating "many losers", accusing the DFB of having played "a very poor role" in particular.
The Bayern chairman says he doesn't expect much less from the DFB as they are managed by amateurs.
Mundial
*Update 25 de julio de 2018