Mijatovic: "Cristiano and Florentino had a difficult relationship"
The ex-Real Madrid player and sporting director has spoken to the Portuguese press about Cristiano Ronaldo's departure from the Bernabeu.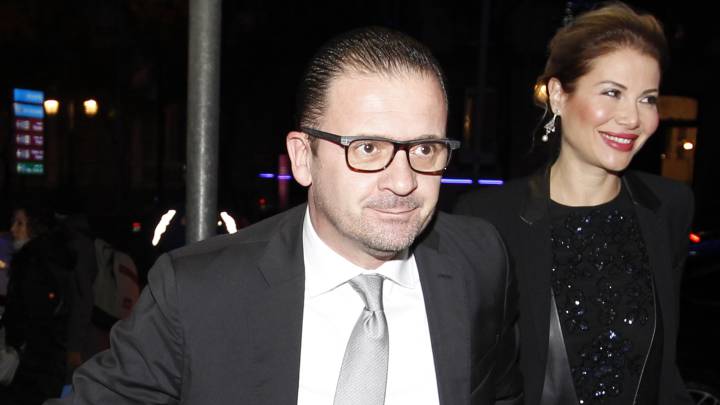 Pedja Mijatovic has given his view on Cristiano Ronaldo's departure from Real Madrid to Portuguese sports paper A Bola. The former Yugoslavian international, who played and worked as sporting director for the club, pointed to the "difficult relationship" between Ronaldo and president Florentino Perez as a motive behind his move to Juventus.
"I don't think it was a decision that was taken lightly. It was certainly the end result of something that had been brewing for a while," said Mijatovic. "Maybe the reason is the strange relationship between Cristiano and the president. I don't know exactly what happened between them but, from the outside, it seems, without a doubt, that there were serious problems and that they had a difficult relationship."