Modric has pact similar to Ronaldo that allows him to leave Real Madrid
Italy's La Gazetta dello Sport claims that Modric made a pact with Florentino Perez some time ago, which stipulates that the club facilitate his departure so long as he wanted it.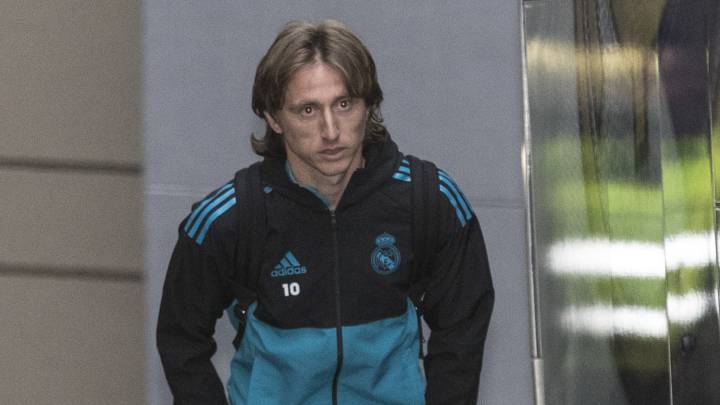 The rumours linking Luka Modric with Inter Milan continue to intensify, with Italy's La Gazzetta dello Sport now claiming that the Croatian midfielder has a verbal pact with Real Madrid president Florentino Perez similar to that of Cristiano Ronaldo, which was instrumental in the Portuguese superstar's departure.
According to La Gazetta, the "gentleman's agreement" between the pair stipulates that Perez would facilitate Modric's exit from the club so long as the player had asked for it, which in this case would be the waiving of his 750-million-euro buyout clause. Speaking to Spain's Cadena Sur radio station, La Gazetta journalist Alberto Cerruti said this agreement was made some time ago and one of the conditions for Modric was winning the 13th Champions League title, which he did so in May.
The Croatian is set to return to training in Madrid's Valdebebas training ground tomorrow and will not join the rest of the squad for the remainder of their US tour. Florentino Perez is not due back from the US until Wednesday, so there will not be face-to-face meeting between the pair at least until then.



LaLiga Santander
*Update 4 de agosto de 2018