Real Madrid: Juventus-Marcelo contact talk sparks concern
Zidane, Cristiano and Kovacic have left, Modric could follow... And now Real are concerned by reports of contact between Juve and Marcelo.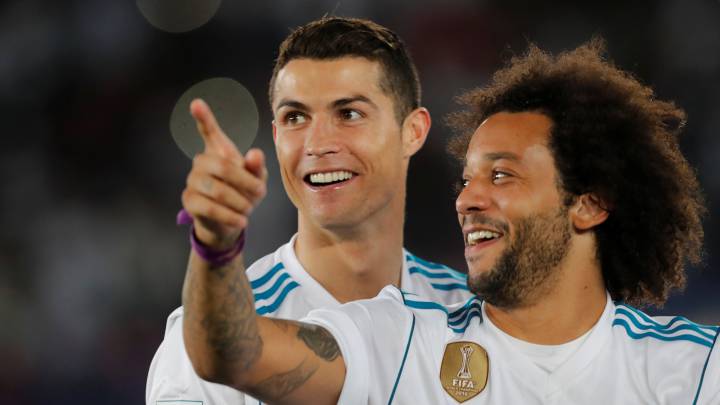 When it comes to departures from the club, Real Madrid president Florentino Pérez is certainly having something of a turbulent summer - breaking what has in recent times been a pattern of relatively uneventful close-season periods.
First there was Zinedine Zidane's resignation as coach, followed by star striker Cristiano Ronaldo's switch to Juventus. Then there was Mateo Kovacic's insistence on moving, the Croat finally getting his wish this week with a season-long loan to Chelsea. On top of that, there are the as yet unresolved question marks surrounding the future of Luka Modric, who has a sizeable offer from Inter and wants to leave.
"Marcelo calls Juve", claims Tuttosport
And now there is growing talk in Italy that Marcelo is also contemplating swapping LaLiga for Serie A.
It was the Turin-based Tuttosport, a newspaper that's well connected at Juventus, that on Thursday delivered the sensational front-page revelation: "Marcelo calls Juve". The publication says Cristiano is seeking to persuade the Brazilian to join him at the club - and that the left-back has decided to sound out the possibility of such a move, and has made contact with the Vecchia Signora.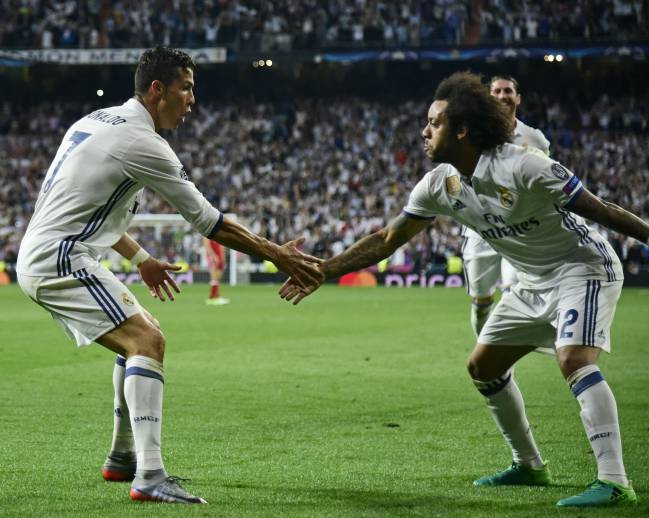 Marcelo has previously said he'd like to play for Juve
Speculation that Marcelo could follow Cristiano to Juve has quickly become the talk of the Italian media, with many outlets swift to recall an interview that the defender previously gave to Tuttosport, in which he declared: "I'd like to play for Juventus before hanging up my boots."
Real reaction is concern but by no means panic
For the moment, the reaction at Real Madrid is not one of outright alarm; however, there is a degree of concern. After all, this is also how 'Modric-gate' started out: a rumour which initially appeared to be no more than that, but turned out to have substance to it.
However, having not been on Real's pre-season tour of the United States, Marcelo has now reported for training at Valdebebas and, as he prepares for his 13th season with Los Blancos, the 30-year-old has so far given off no clear signals that he is looking to leave.