Rabiot facing a blank season over refusal to extend PSG contract
L'Équipe reported on Sunday that the Ligue 1 club's director general, Antero Henrique, is known for harsh dealings with players in such situations.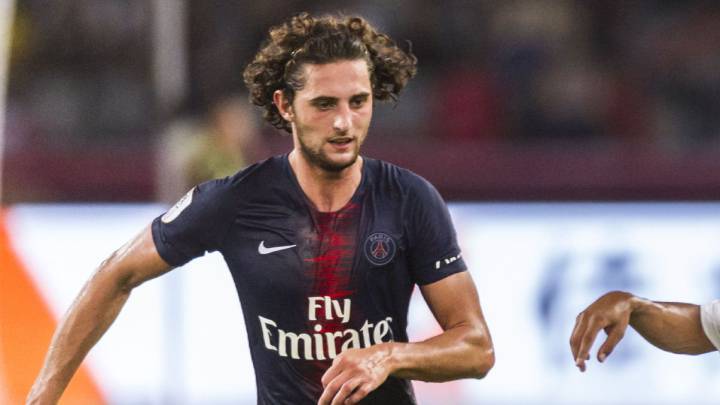 Paris Saint-Germain midfielder Adrien Rabiot has reportedly turned down a contract extension at the Ligue 1 club as doubts persist over the France international's future at the Parc des Princes.
Rabiot is out of contract next summer and has been linked with a move to Barcelona, although that avenue has probably closed now with the Liga side adding a raft of new midfielders to their ranks in the transfer window.
PSG to deal harshly with Rabiot if contract impasse persists
L'Equipe noted on Sunday that PSG director general Antero Henrique is a man not famed for his leniency with contract rebels and exercises "efficient methods" when dealing with such situations. That opens up the possibility that Rabiot will face a season on the sidelines at the club if he cannot force a move before the window closes or accepts a new deal at the club.
The 23-year-old, who is represented by his mother, Véronique, made headlines in May when he refused to be named on Didier Deschamps' reserve list for the World Cup after missing out on the final squad. Deschamps described the player's stance as a "huge mistake" and it remains to be seen how his refusal to sign an extension at PSG will now affect his career.