UEFA SUPER CUP
Szymon Marciniak appointed as 2018 UEFA Super Cup referee
The Polish match official will oversee the match which pits Champions League title holders Real Madrid face city rivals and Europa League winners Atlético.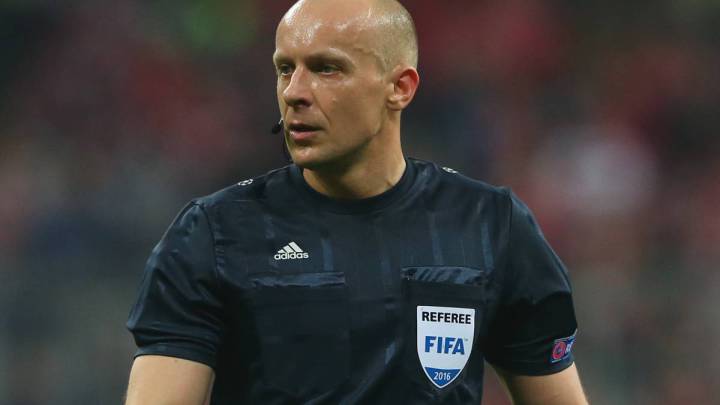 Polish referee Szymon Marciniak has been appointed to officiate the 2018 UEFA Super Cup final all Spanish clash as Real Madrid face city neighbours Atlético Madrid. The game will be staged at the Lilleküla Stadium in the Estonian capital Tallinn on August 15th with a 2100 CEST start.
Marciniak has been an international referee since 2011 and has overseen a total of 58 UEFA matches including four Champions League matches last season including the round of 16 second leg encounter between Tottenham Hotspur and Juventus at Wembley.
Last season, he was named as the fourth official for the UEFA Europa League final in Lyon, which saw Atlético Madrid overcome Marseille and was also the fourth official for the 2016 UEFA Super Cup in Trondheim, where Real Madrid out-muscled Sevilla.