ATLÉTICO MADRID
Jan Oblak will renew his Atlético Madrid contract before Christmas
Atletico Madrid will increase Oblak's release clause and his wages to reflect his standing in the squad as the transfer market draws to a close and he remains at the club.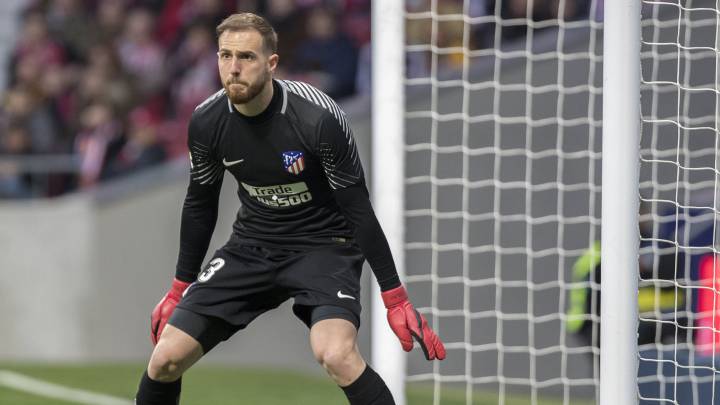 Jan Oblak was decisive on Saturday night at the Wanda Metropolitano with Rayo Vallecano looking for a late goal to draw the sides level after Antoine Griezmann's opener in the second half. It wasn't the first time either as the keeper continues to prove the difference for Simeone's side on big occasions.
The goalkeeper's release clause of €100 million is a point of concern for Atletico Madrid but not for long as they plan to increase his contract, up the release clause to €200 million and make sure they keep hold of their star between the sticks, which is something that had been touted as a possibility for months as the club continue to build their squad.
Atletico enjoyed a very ambitious summer but Oblak's release clause and movement in the goalkeeping market led to reports of a move for the Slovenian. Chelsea ended up signing Kepa for €80 million and Liverpool bought Alisson for close to €75 million as the market for shot-stopper saw a sudden surge. Real Madrid were linked with a move too before they bought Thibaut Courtois.
The idea is that Atletico will renew the 25-year-old before Christmas with improved terms for him that reflect his importance to the team.