Uefa Champions League 2018/19 groups and award winners
Real Madrid to face Roma, Barça have Spurs and Inter, Atlético to meet Dortmund and Valencia to challenge Juventus and United. Tasty ties await...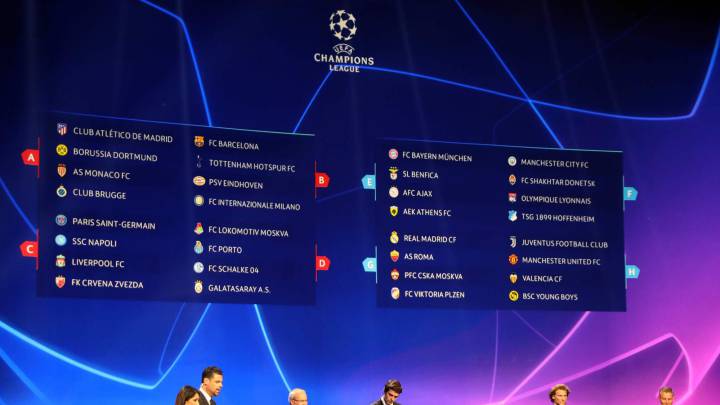 The Grimaldi Forum in Monaco was the scene for the 2018/19 Champions League group stage draw on Thursday and it has left us with plenty to look forward to..
Exciting games for Spanish clubs
The four Spanish teams had mixed fortunes. The reigning champions Real Madrid have been put in Group G along with Roma, CSKA Moscow and Plzen which, given the potential opposition, will be considered favourable at the Bernabéu. LaLiga champions Barcelona have a tougher set of games ahead in Group B - at least on paper - with home and away fixtures against Spurs, PSV and Inter Milan.
Europa League winners Atlético Madrid are also likely to be tested with Dortmund, Monaco and Club Brugge joining them in Group A, more of a challenge it seems than last year's which caused all sorts of problems. Valencia are back in the big time and their fans can look forward to seeing the stars of Juventus and Manchester United, as well as the lesser-known talents of Young Boys.
The completed Champions League groups
A: Atlético, Dortmund, Monaco, Brugges
B: Barça, Spurs, PSV, Inter
C: PSG, Napoli, Liverpool, Red Star
D: Lokomotiv, Porto, Schalke, Galatasaray
E: Bayern, Benfica, Ajax, AEK Athens
F: Man City, Shakhtar, Lyon, Hoffenheim
G: Real Madrid, Roma, CSKA, Victoria Plzen
H: Juve, Man Utd, Valencia, Young Boys
Uefa award winners
As is commonplace at the draw, a number of awards were handed out. First up was former England, Man Utd, Real Madrid, PSG, AC Milan, LA Galaxy (did we miss anyone?) midfielder David Beckham, who picked up the Uefa President's award. After that came the individual trophies from the past season, all of whom represented for Real Madrid:
Best goalkeeper: Keylor Navas
Best defender: Sergio Ramos
Best midfielder: Luka Modric
Best forward: Cristiano Ronaldo
And so it was no surprise when Luka Modrid scopped the award for Player of the Season, with a World Cup runners-up medal picked up in the summer with Croatia helping his cause.
Champions League 2018/19 group stage draw: how it happened
Many thanks for your time this evening as we now know the composition of the 2018/19 Champions League group stage 
UEFA Player of the Year 2018.....The Croatian midfielder is the chosen one. Congratulations Luka Modric !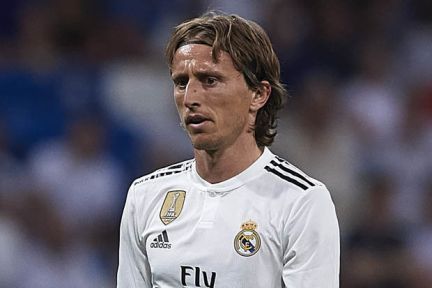 Final award of the night....Mens Player of the UEFA season. Modric, CR7 and Mo Salah the nominated men.
Best Womens's Player of the Year award time with Wolfsburg player Pernille Harder picking up the prize.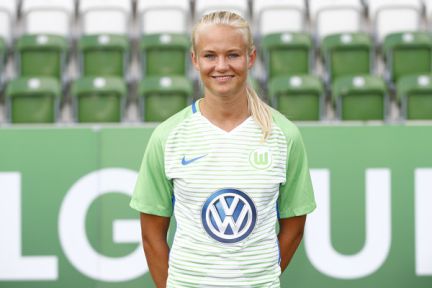 The exact kick off times will be confirmed later tonight by UEFA so hold off on booking the flights for the moment.
Ceferin on hand to award Player of the Year... with no CR7 in the house could Modric pick up the prize?
Next side is Inter ...they tough side in Pot 4 with the Serie A side heading to Group B. AEK head to Group E
Next club .... Viktoria Plzen and they head to Group G 
Brugge next out of the bowl with the Belgians destined for Group A    
H for Young Boys and Red Star Belgrade head to Group C  
Next up is Galatasaray with the SuperLig men heading to Group D 
Pot 4 time ....with the first side being Hoffenheim ...the Germans head to Group F and join  City, Lyon and Shakhtar.
Liverpool to C, Ajax E and Monaco head to A as CR7 wins striker of the year  
PSV are out next and the Dutch side head to Group B 
Next out S04 (Schalke) and they head to Group D and join Lokomotive and Porto. Next out...Valencia with Los Che heading to Group H   
Second Pot 3 team is .... CSKA Moscow. The Russian team head to Group G joining Madrid and Roma
Pot 3 time ... we're moving nicely along now ... 1st team out is ... Lyon and the Ligue 1 team will head to F
Another award ...Midfielder of the season for UEFA with Modric picking up the award...another Real Madrid player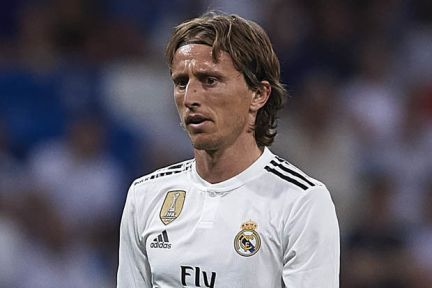 Spurs in Group B where they join Barça.
Three teams left as Benfica are the next side out of the bowl... E for Lisbon side. Napoli next and head to Group C 
Next team will be Shakhtar with the Ukraine side heading to Group F
Next out .... BVB (Dortmund), the German side head to A
Third side is .... Man. United with Mourinho's men destined for Group H and will face Juve and a return to Old Trafford for CR7 !!!!
First side out of Pot 2 is Porto and they head to Group D joining the Russian champions. Next out is Roma with the Serie A side heading to Group G   
Pot 2 time .... This is where it gets interesting as we learn of the first match-ups
2 awards from 2 for Real Madrid tonight (so far)....
Award time ; / .... defender of the year and 3 Madrid players to chose from... Ramos, Varane and Marcelo. Winner is Ramos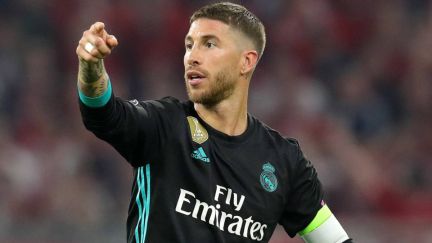 Man City & Lokomotive left ...next out is the Premier League team and they head for Group F, which sees "Loko" in Group D
Next out.... Juve... the Serie A side heading for Group H 
Fifth side is ..... Atletico Madrid and the Colchoneros set for Group A 
Fourth side is FC Barcelona with the Catalan side being placed in Group B 
Third side out is .... Bayern Munich with the Bavarian outfit heading for Group E
Fist ball out and it's PSG who head to Group C.... Holders Real Madrid next out and "Los Blancos" head to Group  G
Plenty of chat about "Winter venues and attributes" which further condition the composition of the groups.....this is complex ; )
Once again teams for the same federation and sides from Ukraine & Russia cannot be drawn in the same group.  
Ok, looks like it's draw time as the arrival of UEFA secretary Giorgio Marchetti would suggest. The Italian talks us through the draw process and composition of the four pots. 
It's award time ! Goalkeeper of the season this time with Keylor Navas getting the honour beating Buffon and Alisson.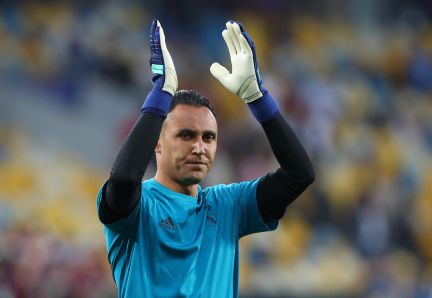 This is the setting for the final !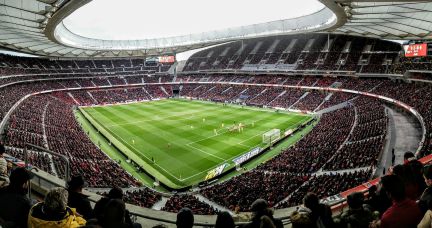 June 1st is the date of the final in Madrid as Forlan (ex Atleti) and Kaka (former Madrid player) will be on hand to draw the first balls of the evening. 
A ´Becks´ Greatest Hits video compliation plays with, it has to be said some fine strikes from the boy from Leytonstone 
It's an individual prize first ! President Ceferin called to the stage to present the first award of the evening which goes to David Beckham.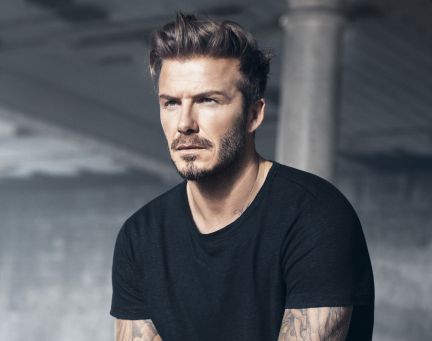 The ubiquitous UEFA video of fans, fine goals and passion all over a dramatic sound bed as it it tracks both Real Madrid and Liverpool's journey to Kiev last season
A 5 minute delay as Pedro Pinto and Reshmin Chowdhury take to the stage and will be our hosts tonight. Reshmin confirming that the player awards will be dished out later ... 
We're live in Monaco....plenty of big names in the forum...Beckham, Totti, Nedved, Buffon, Roberto Carlos...The road to Madrid starts in earnest now !  
Mo Salah rocking the dickie bow look tonight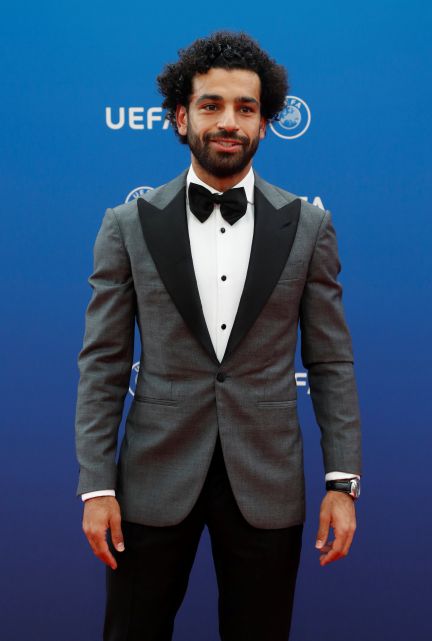 Uefa earlier confirmed the 18/18 season parings: In the case of associations with two or more representatives, clubs have been paired in order to split their matches between Tuesday and Wednesday, namely: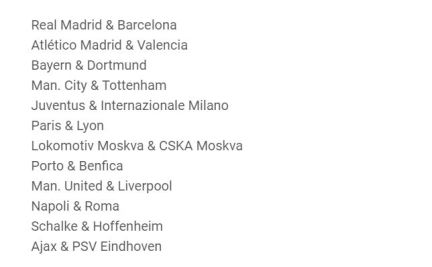 AS Roma legend Francesco Totti is in the house !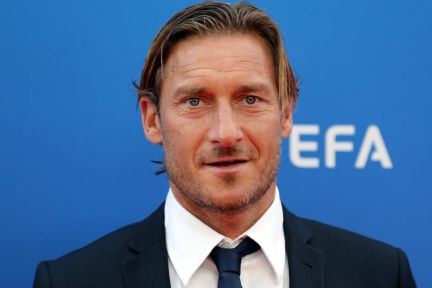 Big names arriving at the Grimaldo Forum ahead of the draw include former Milan and Real Madrid player Kaka.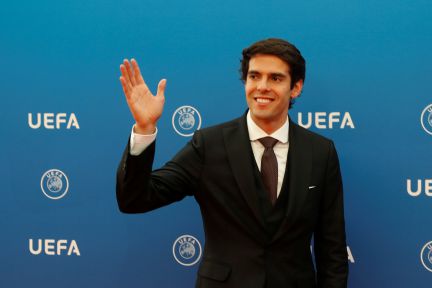 What's the verdict on the 2018/19 Champions League ball ? It's been given a unanimous seal of approval in the AS English newsroom.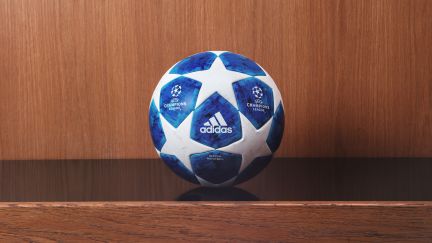 Your six matchdays are: Sept. 18/19, October 2/3, October 23/24, November 6/7, November 27/28, December 11/12.   
Internazionale are a team that most clubs will want to avoid from Pot 4. Despite an indifferent start to the Serie A campaign, no-one will want a home and away game tie against Spaletti's "nerazzuri".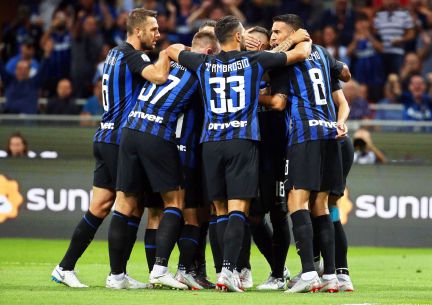 It appears clear that Lokomotive Moscow are the team most sides would like to be paired with from Pot 1. It's been a poor start to the domestic campaign for "Loko" with just three goals scored in five Russian Premier League games and the Moscow side have a UEFA coefficient of 22.500.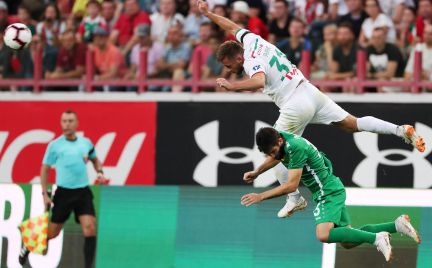 Europe's leading betting houses are unanimous in their favourite to lift the trophy come June 1st in Madrid. Pep Guardiola's Manchester City are firm favourites with Betfair, Bet 365, William Hill, and 888.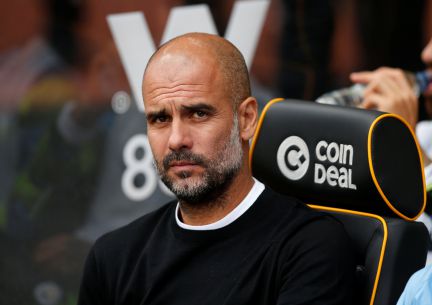 Can any side break the LaLiga stranglehold on the UCL? Real Madrid, 2014, 2016, 2017, 2018; Barcelona, 2015 having lifted the last five trophy's...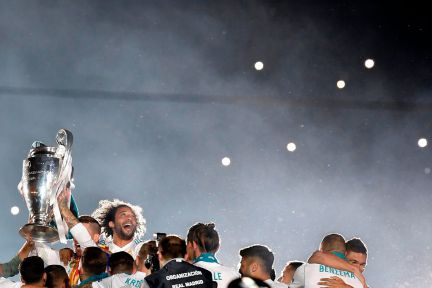 The draw will also feature the UEFA Player of the Year award with Modric, Ronaldo and Salah the three short listed players. There will also be awards during the evening for best keeper, defender, midfielder and striker. We expect these awards to inter mixed with the composition of the eight groups.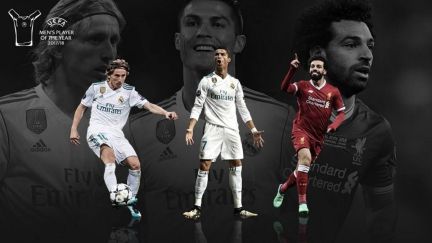 Uefa revealed the Madrid 2019 final poster with the Ruben Sanchez design receiving a pretty positive response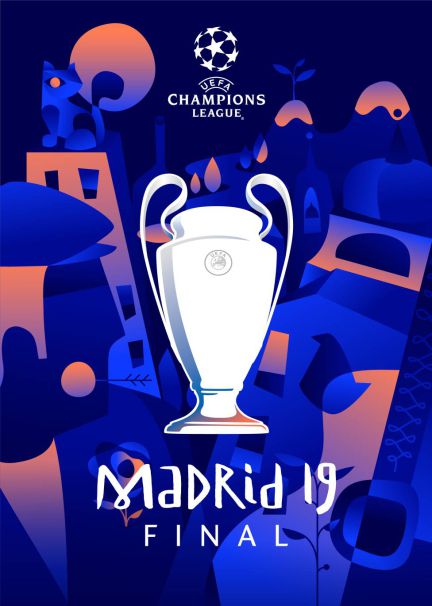 Just an hour to go now as the tension and excitement rises. Fans all around the continent with one eye on the draw, the other on Skyscanner and Trip Advisor.
Hello, welcome and good evening as we bring you live coverage from Monaco for the draw that will determine the eight groups for the 2018/19  Champions League season. The event commences at 1800 CEST but we'll be bringing all the build-up reaction and excitement ahead of the draw.