REAL MADRID
Valdano: "Real Madrid are more harmonious this year, the goals are sons of the style of play"
The Argetine spoke to El transistor about Real Madrid's start to life under Julen Lopetegui and was full of praise for their signing of Mariano in the summer.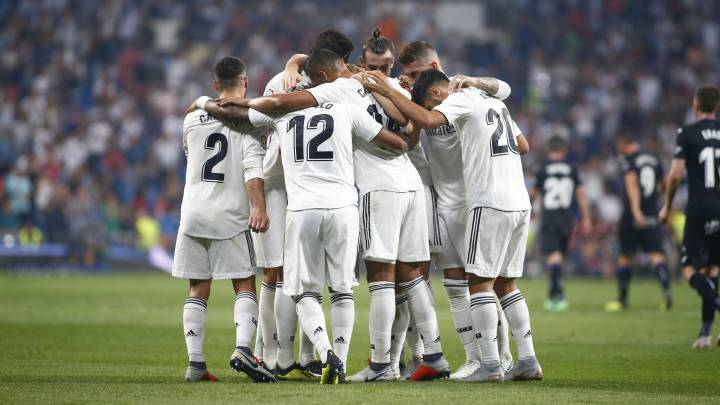 Jorge Valdano, former Real Madrid player, manager and sporting director, says Real Madrid "are more harmonious" this year and that the goals are "sons of the style" under Julen Lopetegui as he was full of praise for the club's opening games under their new manager and their summer business.
The eloquent Argentine spoke to El Transistor and said "it seems like this year at Real Madrid, they are more harmonious, the goals are sons of the style of play."
He says "Mariano is a born finisher" and that his signing was a very smart move from Real Madrid. "He's a player very different from Benzema. He offers Lopetegui something different, he is a different style '9' to Benzema and they can also play together. Marino is a born finisher," he says.
Valdano does say, however, that "Vinicius needs to adapt to football and other things" when speaking about sending the Brazilian down to Castilla after moving from Flamengo in the summer. Lopetegui had said that he needs more "cooking time" and Valdano seems to agree.