REAL MADRID
Morientes: "Mariano is the player Real Madrid needed"
Fernando Morientes says that Mariano is the perfect player for Julen Lopetegui and that he is the kind of striker who has no mercy in the penalty area.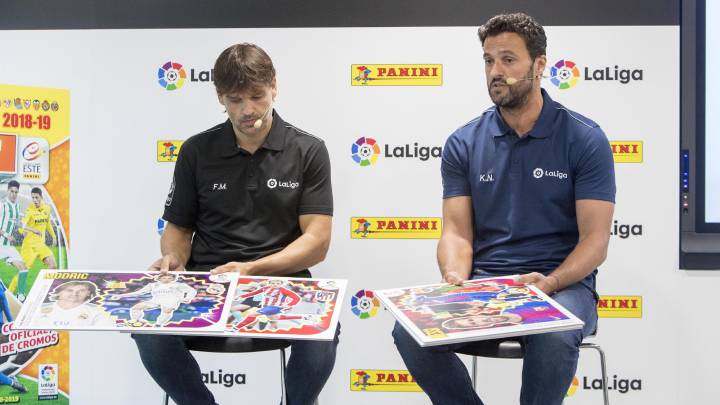 Former Real Madrid striker, Fernando Morientes, says that their last signing at the end of the transfer window was the one they needed and that Mariano is the type of number 9 that Julen Lopetegui can work with to after Cristiano Ronald's departure.
He also said that Isco will be a leader in the middle of the field alongside Luka Modric.
"Mariano is a traditional 9, finisher, the player that Real Madrid needed," he said. "He is very complete and very good, he's going to have minutes. Benzema is a '10' who moves in the middle, but Madrid didn't have the type of pure central striker that can reminds me of my time. He is the player in the area that doesn't forgive."
Morientes, who played for Monaco and Olympique Marseille during his career, said "they say that he played in the French league trying to detract him his value, but the French league is where the young players are being developed in Europe."
"Isco is more than settled at Real Madrid," he says about the creative midfielder and that he needs to take a step toward adding more goals. He foes say, however, that Lopetegui is a manager just like Isco and he can help him to become a leader in midfield.



LaLiga Santander
*Update 4 de septiembre de 2018