Perez plans to put Madrid in huge debt to pay for Bernabeu revamp
With no sponsors to foot the bill, Perez is seeking the approval of the Board of Directors to put the club in enormous debt to finance the €400-500 million remodelling of the iconic stadium.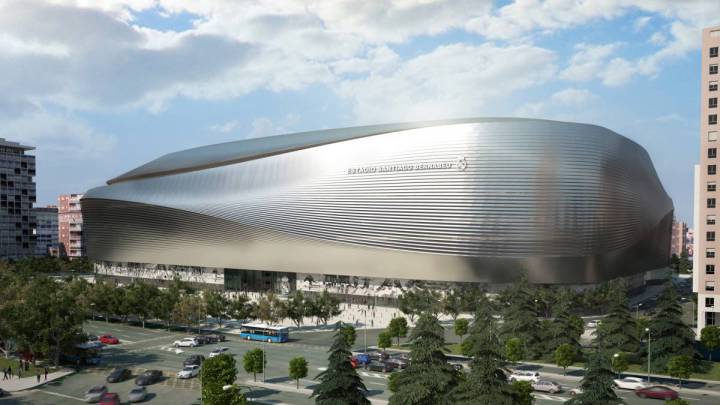 Having failed to secure the sponsorship money needed for the remodelling of the Bernabeu, Florentino Perez is now proposing to put the club in enormous debt to finance the works, which are expected to cost between €400 and 500 million and involve putting a glistening new roof on the iconic stadium.
Madrid were seeking another sponsor after the €400 million stadium naming rights deal with the emirates-based International Petroleum Investment Company (IPIC) fell through last year. The IPIC deal would have covered all or the majority of the remodelling costs, but in the end, it will be the club that will foot the bill, which will require outside financing.
Perez seeks board approval
In line with the club's statues, Perez must ask the permission of the club's 92,000 members (called socios) before taking on such a huge debt, and has already been given the green light by those socios to proceed. According to a statement released by the club on Thursday, the next step will be seeking the approval at an extraordinary assembly meeting on September 23.
It is understood that Perez has yet to inform members bout how much he intends to borrow and to propose a financial plan that ensures the debt does not endanger the shareholder's ownership of the club.
The statues of the Madrid clearly indicate that the debt proposal must be approved by no less than two-thirds of the Assembly, given the scope of the request and the risk it entails for the future of the club.