NBA
Russell Westbrook has knee procedure, out for at least a month
Oklahoma City Thunder star Russell Westbrook will be re-evaluated in four weeks, but is in jeopardy of missing the start of the NBA season.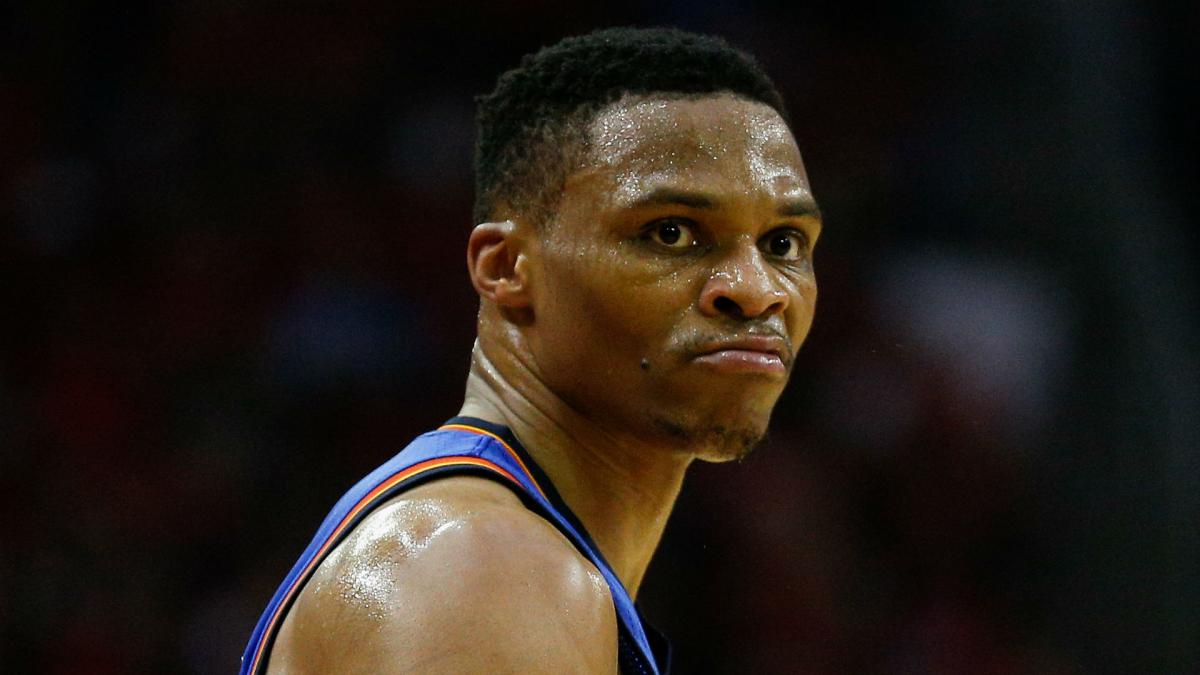 Russell Westbrook underwent a successful procedure on his right knee on Wednesday after experiencing inflammation over the weekend.
Oklahoma City Thunder star Westbrook is scheduled to be re-evaluated and given a more precise recovery timeline in four weeks, according to team vice-president and general manager Sam Presti.
Depending on his rehabilitation, Westbrook could miss the entire preseason and possibly the first few games of the regular season.
The 2017 NBA MVP has had two surgeries on his right knee in recent years, and also underwent an arthroscopic procedure during the 2013-14 campaign.
Westbrook, 29, boasts career averages of 23.0 points, 6.6 rebounds and 8.2 assists per game over his 10 years in the NBA.
The defending-champion Golden State Warriors are slated to host the Thunder in their home opener on October 16.