Lewis Hamilton insists focus on racing amid fashion obligations
It has a been a busy fortnight for Lewis Hamilton, who insists his focus is always on racing and Formula One.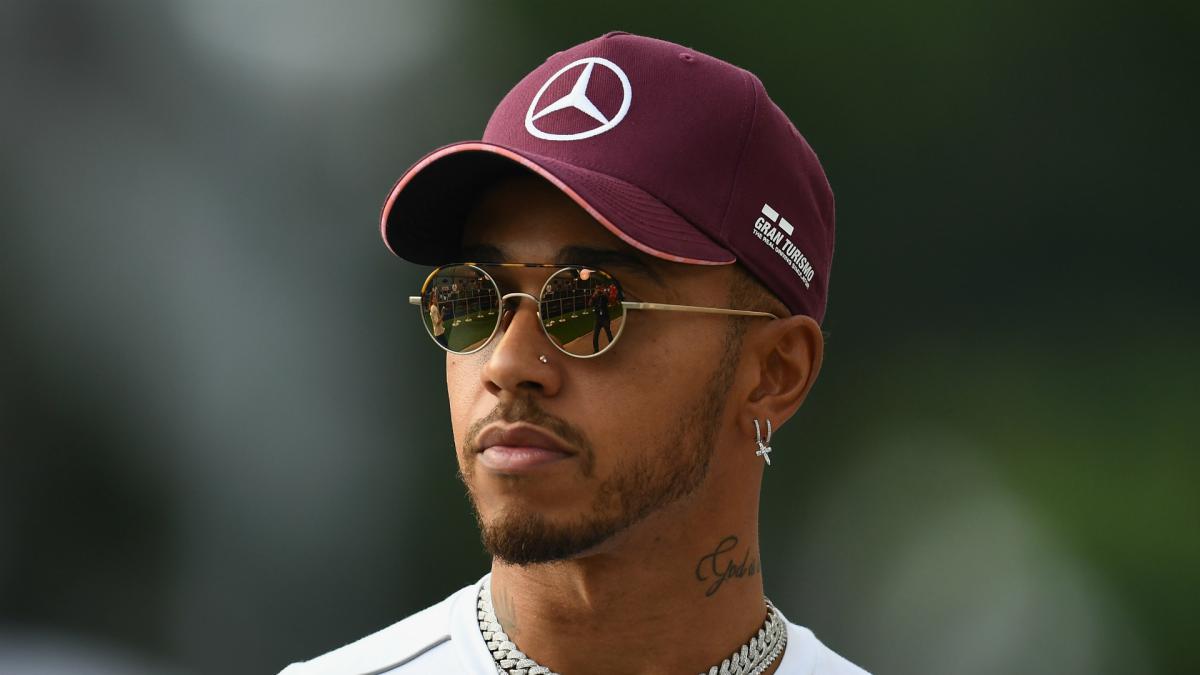 Lewis Hamilton insists a busy fortnight that has seen him launch a clothing line will have no impact on his desire to bring home the Formula One title. The Mercedes driver has taken trips to Shanghai and New York since the last race in Italy before arriving in Singapore for this weekend's Grand Prix.
Fashion work
Hamilton worked with famed designer Tommy Hilfiger before jetting out to the Big Apple to launch his debut range. But the Briton insists those activities have no bearing on his main objective of holding off the challenge of Ferrari rival Sebastian Vettel, who trails Hamilton by 30 points in the drivers' standings.
"As soon as I leave the races I'm able to switch off. I've got, obviously other things that I'm doing, and in between, trying to fit in the training, for example, in the last week, has not been easy," he said. "But that's not really how every single week goes for me. It's just a hectic time for me with a lot going on in the outside world for me. I've travelled a lot more than I have all year long in these two weeks. But I think from experience I've been able to move around even more than I have these past two weeks and still arrive and be able to switch into race mode. So, there's not a single moment during those two weeks, whilst I have those other things going on, there's not a single moment that I'm not thinking about racing, not thinking about the championship, how I want to arrive. There's not a moment that I don't think about it."
Constantly on the move
When pressed on if the amount of travel he has undertaken between the two races represented a gamble, Hamilton replied: "Not at all. I get a lot of energy from these different things that I do. I find it stimulating and I think you'll see that my results have shown that for the past several years. As I've said, I've travelled a lot more than I have this year. This has actually been the year I've travelled the least, at least in the last five years."