Ceferin denies 2021 UCL final will be staged in New York
Despite recent reports suggesting that the showpiece final would be staged in the United States, the president of UEFA has denied the claims.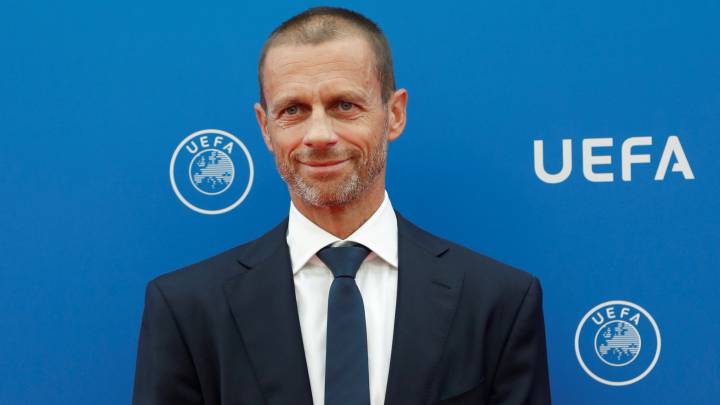 UEFA president Aleksander Ceferin has denied recent speculation suggesting to the final of the Champions League is to be staged outside the continent of Europe. Earlier this week media magnate Jaume Roures affirmed that UEFA were looking at New York as a potential venue for a forthcoming final.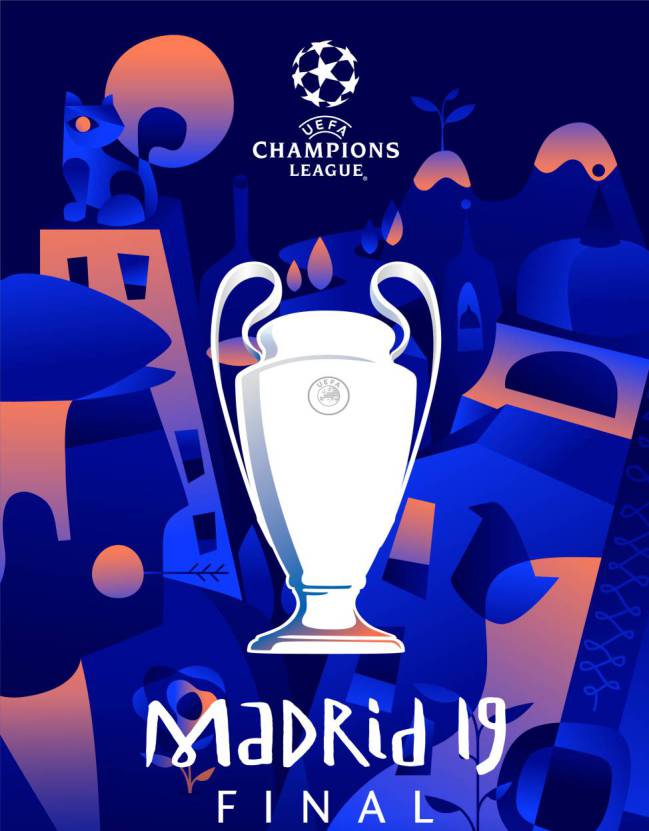 Ceferin confirmed in an official statement: "This idea is currently not being discussed at all", adding that "UEFA has no plans to stage the Champions League final outside Europe."
Observers have reminded Ceferin of an interview in 2016 with Associated Press (AP) when the UEFA head admitted that staging the final outside Europe was "an idea for the future".