Handel's "Zadok The Priest" will be heard all over the world tonight as the group stage of the Champions League gets underway. In these days where immigration related problems dominate the news in Europe, it reminds me of the positive influence the game of football has wielded over the European continent in the past. In the 1950's, a few dreamers which included representatives from French publication L'Équipe along with the likes of our own Santiago Bernabéu put together the framework for the European Cup. A competition that brought together teams from communist regimes, democracies, dictatorships, republics, monarchies, capitalist states with it's participants being Catholics, Protestants, Muslims, Jews...
1955
Time has moved on and Europe has undergone much transformation since the inception of the first European Cup competition in 1955. We've seen the European Cup Winners competition come and go. The Fairs Cup was transformed into the UEFA Cup which itself was recently re-branded as the Europa League. As time has evolved the focus of these (now just two) European competitions has favoured the richer leagues and clubs. Initially these competitions would see the respective leagues winners and cup winners playing amongst themselves but over time, the drive of economic interests gradually pushed out the clubs from the smaller nations and it now appears that UEFA are looking to address this situation with the Europa Cup.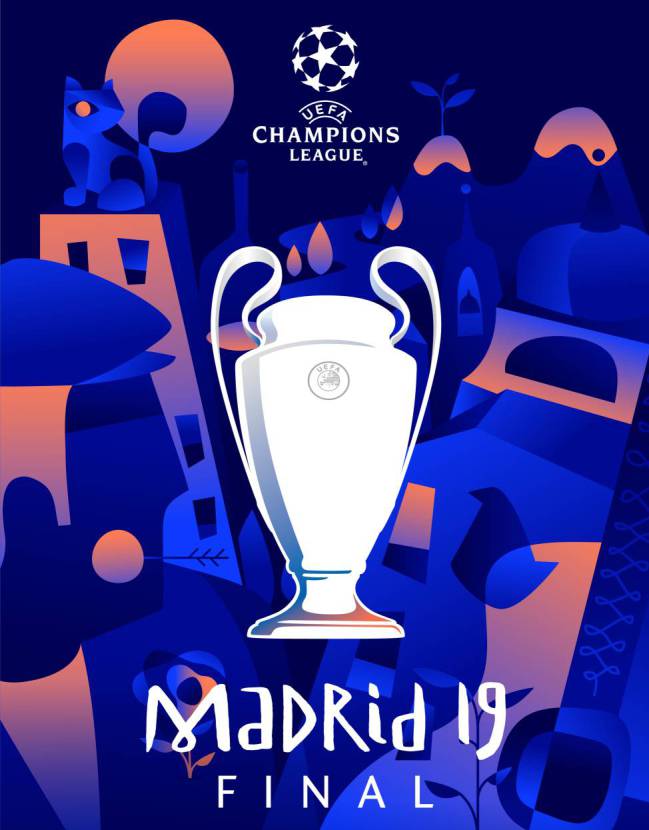 Europa Cup
Four Spanish sides are involved in the group stage for the 2018/19 Champions League and they are pitted among four German, Italian and English sides with France having three representatives in the competition. The 32 participants hail from just 15 UEFA federations. The Europa League features clubs from a further eleven member federations which gives us a total of 26 of the 55 national association members. The newly proposed 'Europa Cup' is designed to focus on domestic champions who fail to make the group stage cut and so far I like this initiative. UEFA under Ceferin are keen to take into consideration smaller member federations who have the same right as the more powerful nations. I'm curious how to see the 'Europa Cup' proposal develops and look forward to the first champion taking their place in the Champions League.