NFL star Davis retires mid-game: "Football is not for me"
The cornerback said he had no regrets about his decision to retire from the NFL midway through Buffalo Bills' game on Sunday.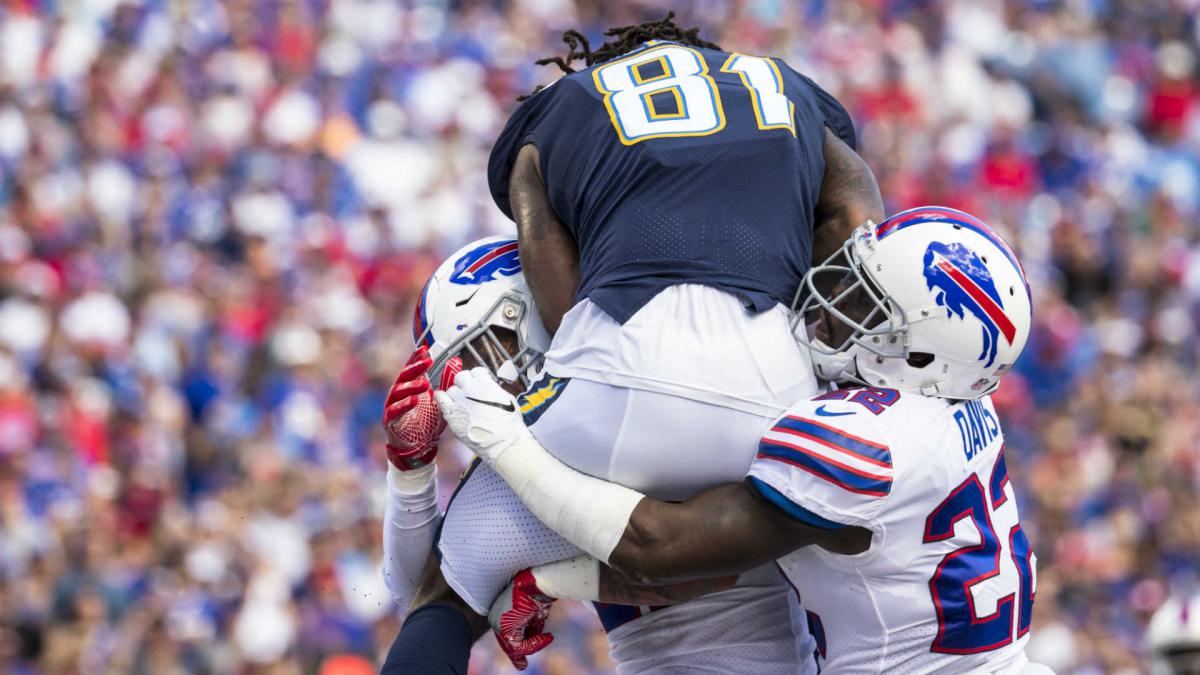 Vontae Davis has opened up on his decision to retire from the NFL at half-time of the Buffalo Bills' loss to the Los Angeles Chargers on Sunday.
During an interview with The Undefeated, former cornerback Davis claimed he was unconcerned by the reaction to his abrupt retirement and that he felt "great" about calling it a day.
"Leaving was therapeutic, bro," the 30-year-old said."I left everything the league wanted me to be, playing for my team-mates while injured, the gladiator mentality, it all just popped. And when it popped, I just wanted to leave it all behind. So that's why I don't care what people say. That experience was personal and not meant for anyone else to understand. It was me cold turkey leaving behind an identity that I carried with me for so long."
Davis had declared himself "done" mid-game on Sunday in his first regular-season NFL action with the Bills.
Head coach Sean McDermott said Davis pulled himself from the game but did not have an injury.
"I didn't expect them to understand," Davis added.
"That moment was shocking to me as well. My intention was not to hurt my team-mates. In that moment, my intuition was telling me I don't belong on that field anymore.
"The crazy thing is that people automatically assumed that something was wrong with me mentally. I feel great. I haven't felt like this in, well, in my whole life."