Barcelona to build Sports City for amateur sports
The club and the University of Barcelona are close to approving a plan for the project, according to Spanish media.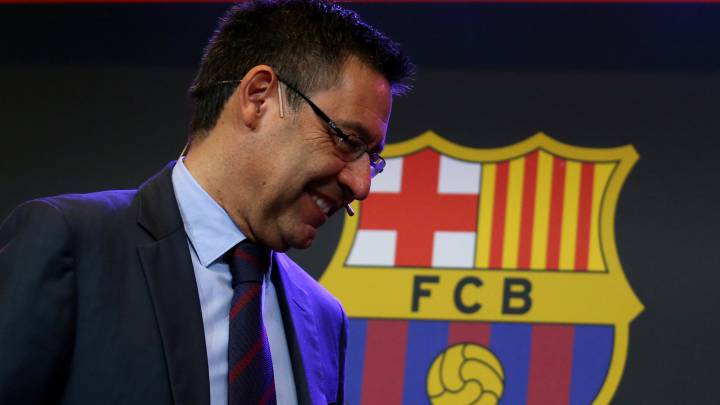 In 2006, Barcelona opened the Ciutat Esportiva Joan Gamper (Sports City), which hosts the first team's training sessions and training and competitive matches for the youth teams across a range of sports.
Now the club wants to build a Sports City for club members who practice amateur sports, a project that club president Josep Bartomeu would like to see become a reality by 2020, according to a report by Spanish radio station, Cadena SER.
Cadena SER reports that the club and the University of Barcelona have already met to negotiate the establishment of the facility on university-owned lands located at an entry point to the city.
The club is considering to invest between 10 and 15 million in the project. Cadena SER says the project is close to being confirmed and will have facilities to allow 2,000 club members to play sports such as football, athletics, rugby and wheelchair basketball.