Juventus president Agnelli sends Cristiano a message
The president of the Serie A giants has come out with a clear message to his new star following his red card against Valencia in the Champions League.
Cristiano Ronaldo had a night to forget on Wednesday after he was sent off - seen by many as a very harsh decision - in the Champions League opener against Valencia. And his club president took to social media to send a message of unity.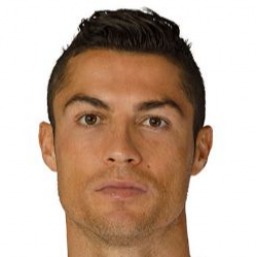 Juventus, all for one...
The former Real Madrid talisman left the field in tears after an off-the-ball incident with Murillo telling referee Brych "I didn't do anything!"
Although these were the last words from the player, one we saw leave Valencia clearly unhappy, Juventus president Andrea Agnelli posted an image of his players lifting Cristiano from the turf with the words 'Uno para todos y todos para uno' the famous line from The Three Musketeers, 'One for all and all for one', 
...and one for all, Cristiano
UEFA are looking into the incident and their Competition Committee will decide on the length of the player's suspension on the 27th of September. It is widely expected to be just the single game meaning he will miss the home game against Young Boys...but will be back for the trip to Old Trafford.