Outrage after Fulham hand 15-year-old first team debut
Harvey Elliott made his senior debut in last night's EFL Carabao Cup tie against Millwall but had a school exam the following morning.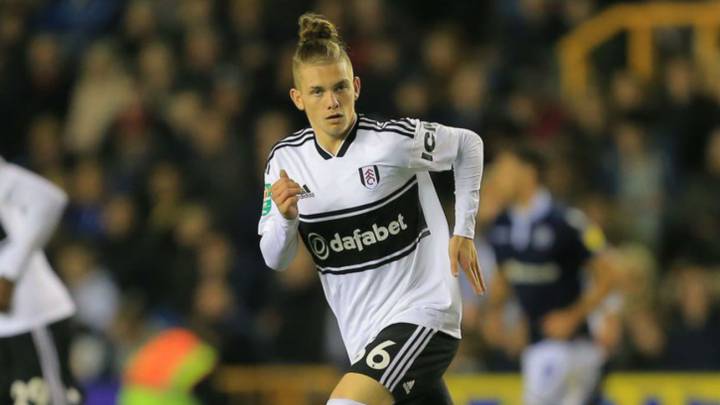 Harvey Elliott realized every schoolboy's dream by making his first team debut in last night's EFL Carabao Cup tie between Fulham and Millwall. The 15-year-old became the youngest player in Fulham's history to play for the senior side when he took to the pitch on 81 minutes.
Fulham youngster shouldn't be neglecting his studies
However, not everyone was happy about the teenager turning out for the Cottagers last night. The London-based club has been heaviliy criticized for playing Elliot who, just a few hours earlier, had been sitting an exam in school - "a more appropriate place for a boy of his age", as one observer noted on social media.
The British media also expressed their concern. The BBC stressed that Elliot isn't even old enough to be given a professional contract (the minimum age for a player to turn professional is 16) and recalled that he had already made his Fulham debut in a friendly in Spain during the international break - and in doing so, had to take a few days off school.
Elliot has been linked with a number of top clubs including Barcelona, Chelsea, Borussia Dortmund and Manchester City. He is the only 15-year-old to have played for Fulham, having broken the previous record holder Matthew Briggs who was 16 years and 65 days when he made his first team debut in 2007.