Leganés tried to sign Pep Guardiola while in Segunda B
In 2007 the Cucumber Growers' sporting vice-director Eduardo Aguilera attempted to lure the then-novice coach to southern Madrid.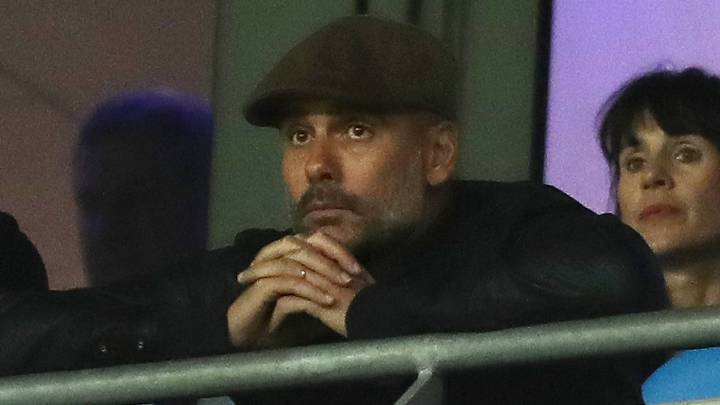 Pep Guardiola had never set foot in Butarque at the time, and Leganés' rise from the depths of Segunda B was still several seasons away but had things panned out as the Cucumber Growers' then vice-sporting director Eduardo Aguilera planned, history could have been very different indeed.
In 2007, shortly before Guardiola started on his managerial path with Barcelona B, Leganés attempted to lure the future Champions League winner south to Madrid to take over the side, then about to embark on their fourth campaign in Segunda B following relegation from the second tier in 2003-04.
Guardiola rejected Leganés' offer "kindly"
With a presidential election looming, Aguilera spotted a chance to make Lega headline news while reading AS: "I saw in the newspaper that Pep was preparing to become a coach and I though it would be a fantastic idea," he told this newpaper from the USA, where he now lives. But the plan was short-lived. "He rejected the proposal kindly," Aguilera said of the offer, worth 30,000 euros a season, to take over at Butarque. "But he said he was flattered by the interest from a club like Leganés."
Shortly afterwards Guardiola would be handed the reins at Barça B, from where he went on to preside over one of the greatest Barcelona sides of all time between 2008 and 2012.