Shaq's son Shareef O'Neal to have heart surgery and sit out 2018-19 season
Shareef O'Neal, son of NBA legend Shaquille, will miss the 2018-19 season at UCLA after doctors discovered an issue with his heart.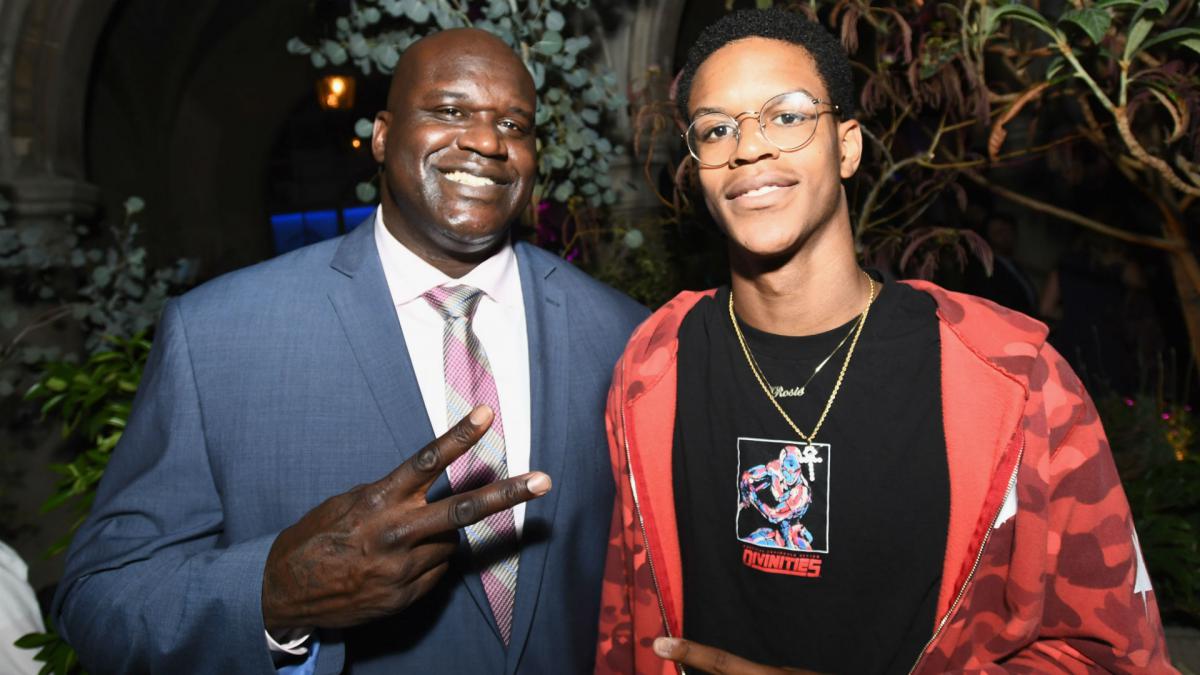 Shaquille O'Neal's son Shareef will sit out his freshman season at UCLA after doctors discovered an issue with his heart during a preseason check-up.
The school announced on Friday that Shareef O'Neal, whose father played 19 seasons in the NBA, would be sidelined for the 2018-19 season for medical reasons. UCLA did not elaborate, citing privacy laws.
Shareef to undergo surgery
But the teenager told TMZ that doctors "found a medical issue dealing with my heart" and said he will have surgery soon.
"Thank God the UCLA medical staff caught it early," he told TMZ.
Blessed to be here living today, one of those moments on the court could've been my last... I will be back basketball world .. just wait on me  I'll miss you this year but you will always be with me https://t.co/YP4zZwg1FF

— Shareef O'Neal (@SSJreef) September 28, 2018
O'Neal, 18, was the number 41 prospect in the 247 Sports ranking of the Class of 2018.
"He will remain enrolled in class and on the men's basketball team during this redshirt year," UCLA said in a statement.
"The UCLA men's basketball program completely supports Shareef and his family as he gets this issue resolved."