ITALY
Kaká mulling offer to play with Serie C side
The Brazilian has a good relationship with Monza 1912's owner, Silvio Berlusconi, and he wants to bring the former Ballon d'Or winner to the club.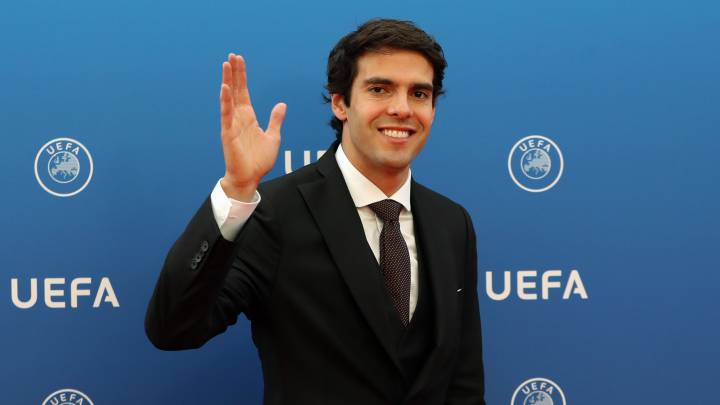 Kaká retired from football in December 2017 and has not played professionally since he lined out for Orlando City in MLS. However, at 36, he has a proposal to return to football from someone very important in bringing him to Europe from Sao Paulo: Silvio Berlusconi.
The Italian was over AC Milan when Kaká won the Ballon d'Or and also when he returned to Serie A after his time at Real Madrid. Berlusconi sold Milan and is not longer involved but he bought Monza 1912, a modest club in Serie C. He is not the president, that is the job of Nicola Colombia but he does oversee the club's finances and owns 100 percent of their shares.
One of the first pieces of his new project will be Kaká, who would serve as a draw to pull other players towards the club. The relationship they keep could be the key to convincing the player to make the move. It hasn't been decided yet but the offer is there according to Calciomercato.