Japan's shock World Cup win against South Africa to be made into a movie
In 2015 at the Amix Stadium in Brighton, the Cherry Blossoms defeated the Springboks 34-32 against all odds.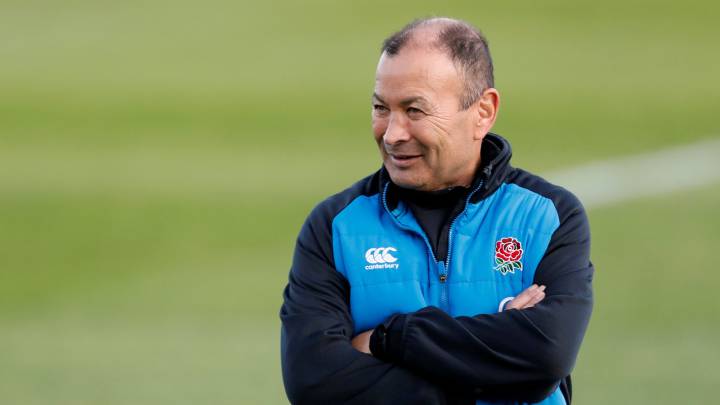 Japan's famous win over South Africa at the 2015 Rugby World Cup, rated as one of the greatest sporting upsets of all time, is to be made into a movie.
Under the working title "The Brighton Miracle", the film is expected to begin shooting in Australia in January.
The Brighton Miracle
At the 2015 Rugby World Cup in England, Japan's Cherry Blossoms stunned the world when they kept in touch of the Springboks throughout the entire contest before Karne Hesketh landed a definitive try in the dying moments of the encounter.
This was Japan's first World Cup win since 1991, year in which the Cherry Blossoms defeated Zimbabwe 52-8.
3 years ago today Japan beat South Africa in Brighton. You can shove Wilkinson's drop goal up your arse, that was the greatest Rugby World Cup moment of all time 🇯🇵🏉🏆 pic.twitter.com/jBSiZNBzbJ

— Ricky Harries (@RickyHarries) 19 September 2018
All star cast
According to a report by Kyodo News, award winning writer and director Max Mannix will be in charge of overseeing the film.
Regarding the cast, New Zealand actor Temuera Morrison is set to take on the role of playing Eddie Jones, England's current head coach who masterminded Japan's triumph back in 2015.
Sam Neil, famous for his role in Jurassic Park, has been announced as the actor playing Jones' father.
The New Zealander will portray the Australian in a new film about the greatest Rugby World Cup shock ever, when Japan beat South Africa 34-32 in 2015 at Brighton's Amex Stadium. pic.twitter.com/WDivbjZEAL

— SportAfrican (@sportafrican1) 3 October 2018
In an interview, Mannix stressed the importance of Japan's World Cup victory.
"What Eddie Jones and his team did in 2015 was truly magnificent and worthy of being remembered," said Mannix.
"The story goes beyond rugby in the same way 'Chariots of Fire' wasn't just about running. That was more a film about the distinction between class, belief and religion."
"No one gave the Japan team a chance against South Africa, who at the time were the most successful Rugby World Cup team in history. The result was celebrated around the world. What I want to do is try and show why it happened (and) where did the self-belief come from?"