Championship
Malian winger Bakary Sako signs for West Bromwich Albion
The Championship leaders have boosted their promotion push with the signing of the 30-year-old.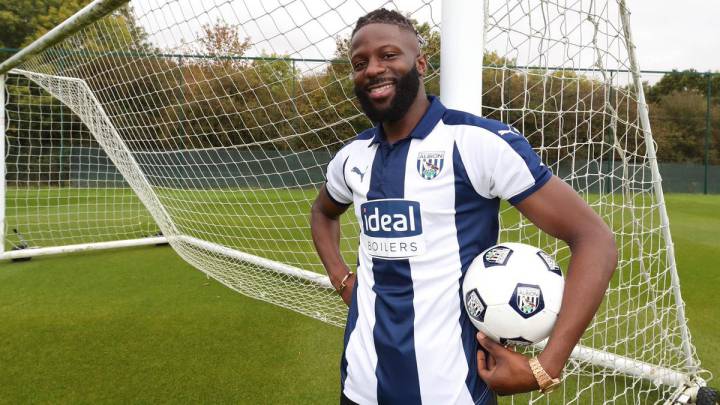 West Bromwich Albion have completed the signing of Mali international Bakary Sako on a deal until the end of the season.
The 30-year-old winger could feature for the Championship leaders as soon as the Sheffield Wednesday game tomorrow.
Sako left Crystal Palace at the end of last season, and was a free agent since.
Premier League clubs were also interested
The Malian claims he had received offers from clubs in the Premier League, but after hearing the proposal from Baggies' boss Darren Moore, he made up his mind straight away.
'A lot of Premier League clubs wanted me but as soon as I knew Darren wanted to see me I went to see him straight away and we clicked,' Sako told the club's website.
"The way he manages players, the way he talks, he's passionate and I love that, that's why I came here.
"I've been here for two weeks, getting to know the boys and stuff and getting my fitness back. I've really enjoyed it and now I'm ready to crack on.'
In order to improve his fitness levels, the winger has trained with the Baggies over the last couple of weeks, impressing Moore and club's coaching staff sufficiently enough to have earned himself a short-term contract.
'He adds greatly to our goal threat,' Albion's boss said.
The Malian joins West Brom's latest additions Tyrone Mears and Wes Hoolahan, as the team boosts its way to promotion.