REAL MADRID
Kroos: "I am not a Casemiro"
The central midfielder dropped a hint towards Julen Lopetegui in suggesting he is not comfortable playing on his own as a defensive midfielder.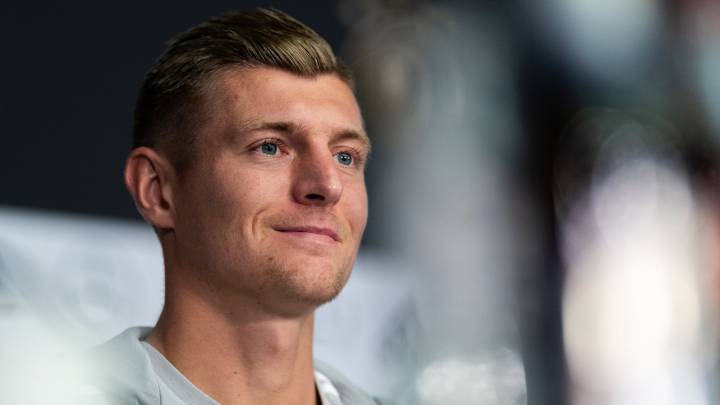 Toni Kroos is one of Julen Lopetegui's most reliable starters this season. Under the Basque manager, however, he has been deployed in a more defensive role and in certain game, like that against Athletic Bilbao, he was deployed as a defensive midfielder where Casemiro usually plays. According to ESPN, the German says he doesn't particularly see himself in this role and says "I am not a Casemiro".
According to Kroos, he could get used to playing beside former Bayern teammate Josh Kimmich: "And [for Germany] Josh [Kimmich] played really good twice. That's a good model for the future, one I could get used to."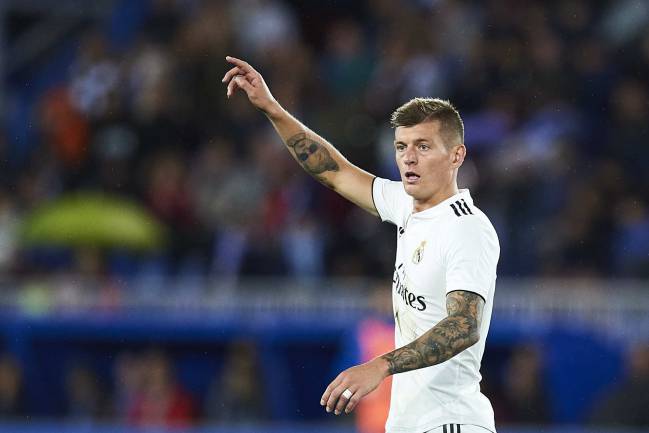 Kroos convinced Germany can turn the corner like Real Madrid have
"It's a challenge to turn things around. We have shown at Real that we can do it. There have always been phases like that. I am not worried," Kroos said about Germany's situation after being knocked out of the World Cup in the group stages.
Kroos and his teammates recieved criticism after the failure at the World Cup and Michael Ballack said he was surprised that Joachim Loëw kept his job but Kroos says they can turn things around again.
"There will always be different opinions," Kroos said. "Some might argue you should retire after a big success and others that the best time is after a big defeat. New stimuli can come from the same coach if he questions himself. Low did that. I am convinced that we can turn the corner."