REAL MADRID
Telemadrid: Laudrup offers himself to Real Madrid
According to the Spanish television channel, Michael Laudrup has been in touch with Real Madrid in case they sack Julen Lopetegui.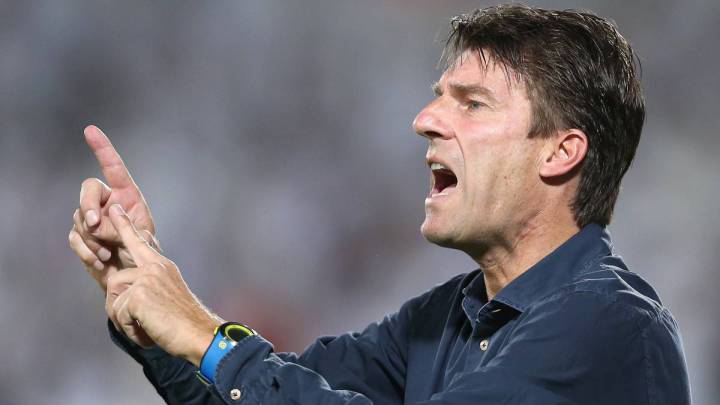 According to Telemadrid, Real Madrid have received the first offers in case they decide to change their manager. Michael Laudrup has reportedly offered his services. A former Real Madrid player, Laudrup has a similar profile to that of Zinedine Zidane, who over in a similar situation back in January 2016 when Rafa Benitez was relieved of his duties. Laudrup's agent denied the club were in touch during the summer after the departure of the French manager.
Laudrup has experience on the bench, however, and having played for both Real Madrid and Barcelona, knows all about the demanding nature of Spain's biggest clubs. He was afforded his first opportunity in management in 2007 when Getafe president, Angel Torres handed him the managerial role of the LaLiga club.
Laudrup's managerial career
From Spain, he went to Russia where he managed Spartak Moscow before returning to Mallorca in 2010. In 2012, the Premier League came calling and he took over Swansea until 2014. After his departure, he went to Qatar to manage Lekhwiya SC before moving to Al-Rayyan.
Florentino Perez has spoke to Lopetegui about what is expected of him and he has five challenging games in the next few weeks. If even one of them doesn't go as planned, Real Madrid might well be accepting applicants for a vacant role on the bench.