Lucas Vázquez on his secondary role at Madrid: "Every footballer always wants to play"
The Real Madrid winger also spoke about the chance of Neymar joining: "It's too early to talk about signings but he's a star and every team would want him".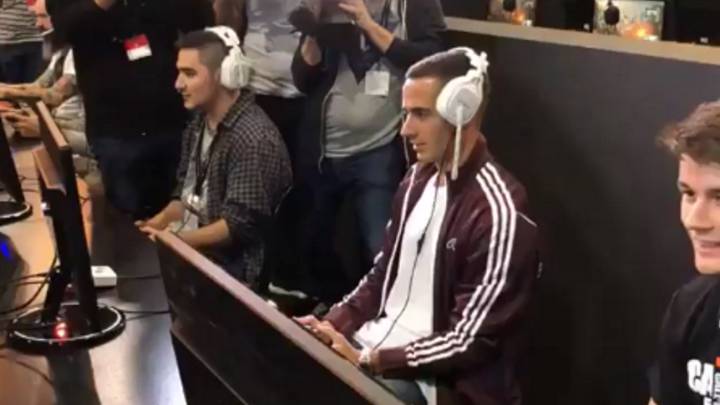 Lucas Vázquez took part at an event during part of Madrid Games Week at IFEMA today, and took time out to speak about the current state of play at Real Madrid.
Unity is key for Madrid right now
Mood in the squad: "The team's feeling really good - we have a magnificent group - all great people. There's a great sense of unity amongst us and we all want to show our people that we are really eager to get back winning".
The squad: "Madrid need a united squad and a united coaching team - and we've got that. At Real Madrid we are used to winning every game, so when we don't, it's normal that alarm bells start ringing. The difficult moments should serve to unite us".
Warming the bench
Getting regular playing time: "As footballers, you always want to play - and obviously, I'm no different. Of course I want to be playing more often and I just have to keep working hard, make the most of the chances I do get and hope I start getting more".
Neymar joining Real Madrid? "It's a bit too early to start talking about new signings. We are only concerned about the players we already have on board here and so we'll have to wait and see what happens in the future. But of course Neymar is a brilliant footballer, a world superstar and I'm sure any club would love to have him".