Orel Grinfeld set to oversee Real Madrid-Viktoria Plzen
This will be the first time the Isreali will oversee a game involving the Spanish or side from the Czech Republic in his first season as a Champions League.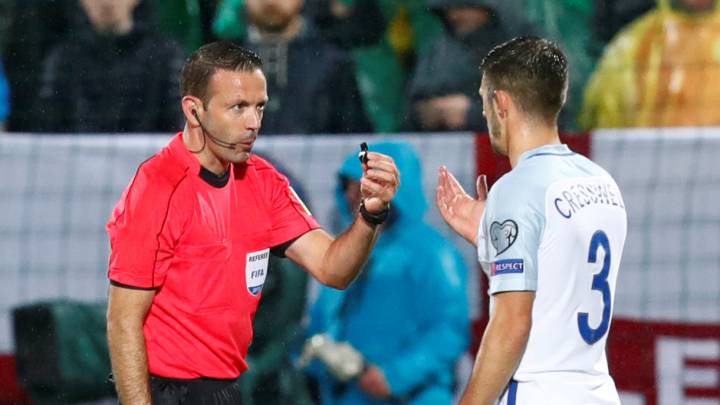 UEFA have confirmed who will oversee the forthcoming Real Madrid vs. Viktoria Plzen Champions League tie set for Tuesday next.
The nominated referee is 37-year-old Israeli whistler, Orel Grinfeld and this will be his first game overseeing a match involving the Spanish side and Czech outfit.
The match official made his Europa League during the 2015-16 season and has been promoted to the Champions League this season making his debut in Athens overseeing the AEK-Benfica (2-3) tie on October 2nd. He had a busy night issuing five yellow cards and sending off Benfica player Ruben Dias.