Buffon selects his top keepers - Neuer, Oblak and Alisson
PSG's Italian goalkeeper revealed to Canal + France the three players who he feels are the best goalkeepers currently in the game.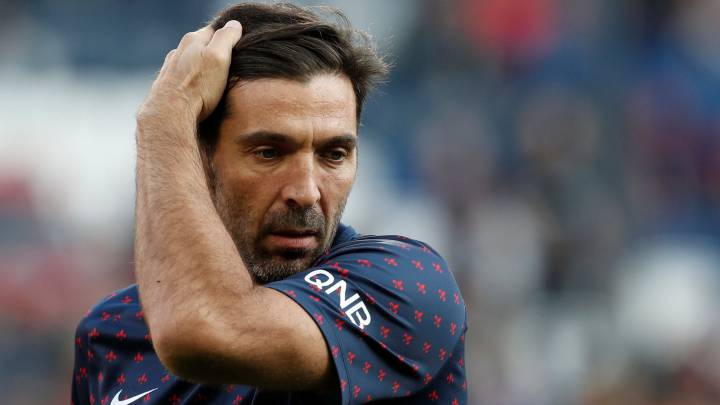 Gianluigi Buffon is regarded as one of the best goalkeepers football has ever seen. The Italian, who is now competing with Alphonse Areola for a regular place at his new club PSG, spoke about the players who he feels are the best in the world right now in his position. In an interview with Canal + Francia yesterday, he was asked to name the three best goalkeepers in the game at the moment: "I'm not a political person so if I have to name three, it will mean leaving out another 100. I'd say, right now: Neuer, Oblak and Alisson. We're in a moment where there are a lot of strong goalkeepers, and it's a shame to only mention three".
Buffon's top keepers
Bayern Munich's Manuel Neuer gets the thumbs up from Buffon despite spending most of last season in the sick bay. Atlético de Madrid keeper Jan Oblak is arguably the one who has had the highest profile during the past 12 months while Alisson has provided the solution to Liverpool's defensive problems and has conceded just three goals in nine league games.
No De Gea, or Courtois
By choosing just three, Buffon had no choice but to leave out Thibaut Courtois (Real Madrid), David de Gea (Manchester United), and his old friend, Iker Casillas (Porto).