Real Madrid crisis an opportunity for Vinicius, Lucas, Nacho...
With Real struggling in attack and leaking goals in defence, players who have not been first-choice picks might just get their chance to shine.
The first step towards dealing with a problem is acknowledging it's there, and at Real Madrid there must be few by now who haven't come to terms with the fact that they're deep in crisis. Having negotiated that phase of acceptance, it's all about the search for solutions - and this is where those players who have certainly not been automatic picks will feel they come in. With Julen Lopetegui fighting to hold on to his job, Los Blancos' beleaguered head coach may just decide to turn to them.
Lucas Vázquez
Lopetegui hasn't yet made the most of Vázquez; after all, this is a winger who was Real Madrid's top supplier of assists last season, with no fewer than 16. He has started just twice - against CSKA Moscow and Levante - and has been left frustrated by frequently being limited to cameo appearances. So far this term, he has neither scored nor set up any goals - an unexpected plight that the Spaniard would surely put behind him if given greater opportunities.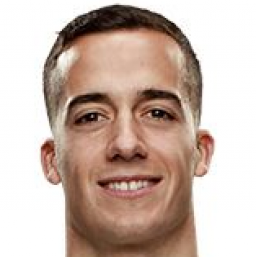 Vinicius
Thus far, Vinicius has been limited to just 12 minutes for Real Madrid, spending most of his time in the stands, on the bench or with Castilla (scoring four and providing one assist for the 'B' team). In Tuesday's Champions League clash with Viktoria Plzen, he could get the opportunity to demonstrate the abundant talent that he clearly possesses, but has so far only been on display in the reserves. Having offered glimpes of his potential in pre-season, he showed enthusiasm and flashes of quality in his opening appearances for the seniors, but his impact was undermined by a lack of first-team sharpness. The fans are raring to see him given a go, and the kind of chutzpah he boasts is currently in short supply in the side's stale attack.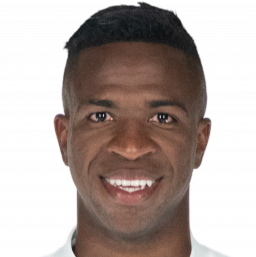 Nacho Fernández
First they said: "He never lets anyone down." Then, the verdict became: "They say he never lets anyone down, but the truth is that he's better than that." This is where the youth product currently finds himself: stuck between being a reliable back-up and establishing himself as a top-notch centre-half. Real Madrid's turbulent start to the season, which has brought just four clean sheets in 12, could be his chance to finally make that leap, though. Jesús Vallejo, who is still to play this season, is yet to offer real, sustained competition, while first-choice pairing Sergio Ramos and Raphael Varane are enduring error-strewn campaigns.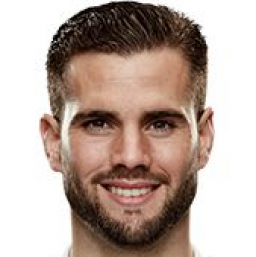 Dani Ceballos
All Ceballos needs is a coach who truly believes in him, and Lopetegui has hitherto shown the kind of faith in the midfielder that his predecessor, Zinedine Zidane, absolutely did not. Which is why it was surprising to see him left out of the squad to face Plzen. He has already accrued 515 minutes of game time, when at the same stage of last season he had only enjoyed 113, and his brand of direct, penetrative and dynamic football breaks the monotony that so often dogs this Real Madrid side. It's a breath of fresh air that the new Spain coach, Luis Enrique, has sought to add to the national team, too. However, the 22-year-old is still to take that definitive step to the fore, and Real's malaise could be just the springboard he needs to make this the season in which he truly arrives at the game's elite level.