Real Madrid's Bale reportedly in trouble with Spanish tax office
El Mundo reports that Gareth Bale is in hot water with the Spanish inland revenue over unpaid taxes dating back to his first year in Madrid.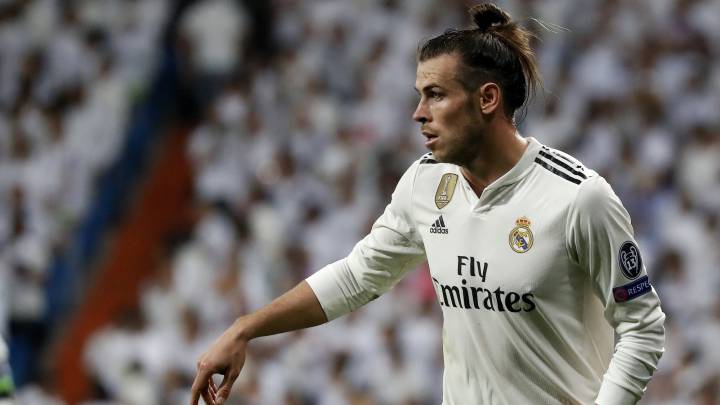 Real Madrid footballer Gareth Bale has been slapped with a fine by Spain's tax authorities for failing to properly declare income relating to image rights, according to a report in the Spanish media on Thursday.
Tax office demanding 337,000 euros from Bale
El Mundo says that the country's inland revenue, the Agencia Estatal de Administración Tributaria (AEAT), is demanding 337,000 euros from Bale over unpaid taxes dating back to 2013, the year he joined Real from Premier League club Tottenham Hotspur in a then-word-record transfer.
The newspaper explains that the AEAT is seeking 200,000 euros in tax owed by the Welshman, in addition to a 100,000-euro fine and 37,000 euros in interest.
Bale not the first to fall foul of taxman at Bernabéu
Several current and former Real players and coaches have fallen foul of Spain's tax office in recent years, most notably Bale's one-time strike partner Cristiano Ronaldo, who in July accepted a 19-million-euro fine and a two-year jail sentence for defrauding the authorities of 14.7 million euros between 2011 and 2014.