Dodgers win longest game in World Series history
The Dodgers and Red Sox not only played the longest World Series game in terms of innings, but also of all-time, shattering records in the process.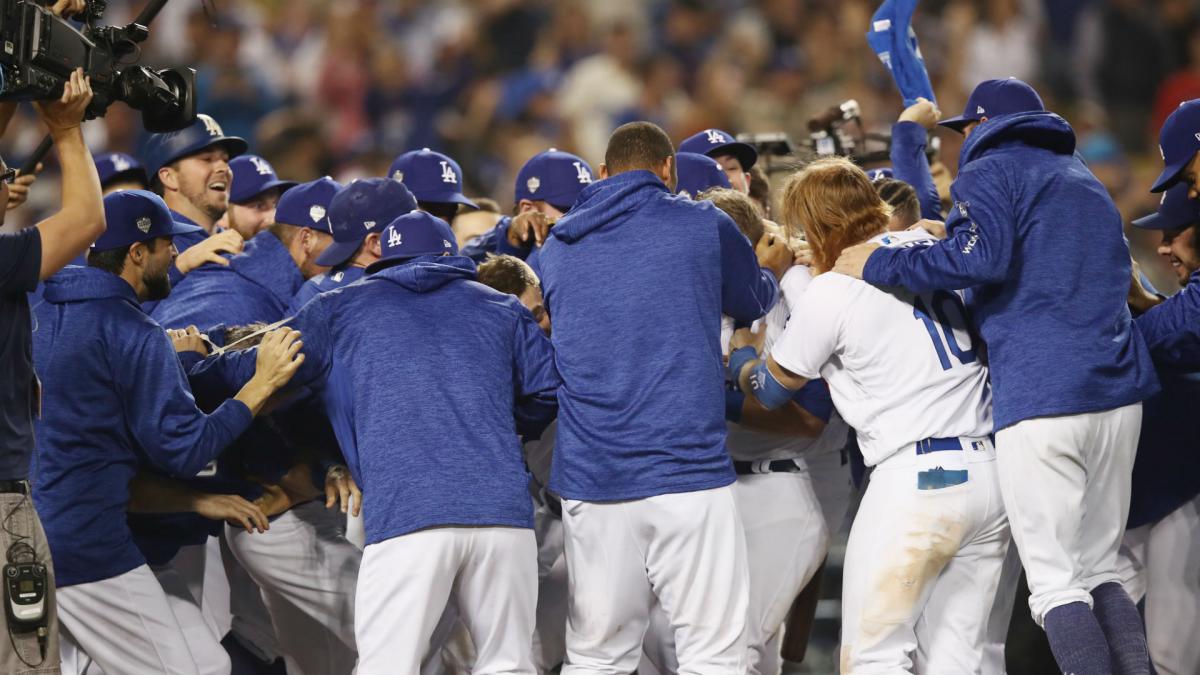 The Boston Red Sox and Los Angeles Dodgers played one of the most epic games in MLB history on Friday, shattering records for the longest game in World Series and postseason history.
The Dodgers finally sealed victory at 3:30am ET, after 7 hours and 20 minutes, in what was easily the longest game by time in World Series history. That had previously been game three of the 2005 series between the Chicago White Sox and Houston Astros, which lasted 5 hours and 41 minutes.
The Red Sox-Dodgers marathon also broke a 102-year-old record for the longest game, by innings, in World Series history. By an extreme coincidence, the same two franchises were involved in the previous marathon matchup, when the Brooklyn Robins beat the Boston Red Sox in 14 innings in game two of the 1916 World Series.
In addition, Friday's contest set records for the longest postseason game time-wise, besting the previous record of six hours and 23 minutes set in game two of the 2014 National League Divisional Series between the Washington Nationals and San Francisco Giants.
How crazy was game three in terms of time? So long that some pundits joked they could not remember the game's starting pitchers. Sandy Koufax? Luis Tiant?
Actually, the legendary Dodgers pitching ace Koufax provided one of the great storylines many hours before the game's finish, when he stood and applauded Dodgers starter Walker Buehler after yet another strikeout.
As the hours dragged on, it became apparent this game had become a classic for the ages, setting numerous records.
Consider this: According to Stats By STATS, game three took more time than the entire 1939 World Series, when the New York Yankees swept the Cincinnati Reds in four games that lasted a combined seven hours and five minutes.