Guardiola on the Clásico: "Cristiano is irreplaceable"
The current Manchester City and former Barcelona manager says Spanish football has been helped by Messi and Ronaldo for the last decade.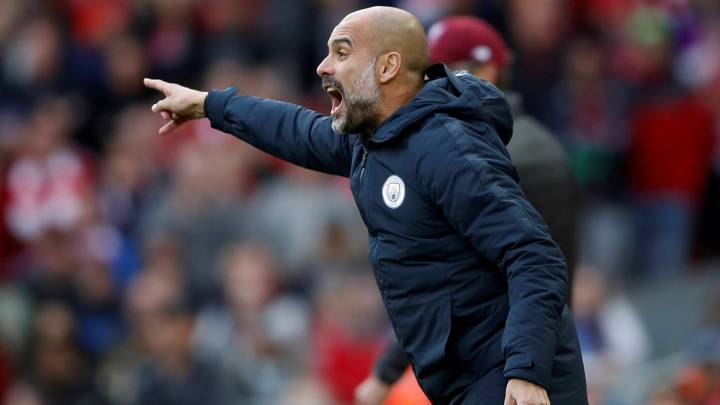 Former Barcelona manager, Pep Guardiola, spoke to Univision about the Clásico and discussed the loss inflicted on Real Madrid when Ronaldo left and discussed how Spanish football has had the good fortune to enjoy Ronaldo and Messi for a decade of Clásicos.
How Madrid arrive into the game: "Real Madrid started well, but they've had a sharp drop, although they will keep being there. Spanish football has had the great luck to enjoy these two incredible players (Cristiano and Messi) over the course of a decade that has helped Spanish football to grow."
A unique game: "Any clásico is special and there are no favourites. In any case, it will be Barcelona at home and that always has an impact."
The absence of Cristiano: "With Cristiano and without Cristiano, Real Madrid is a top team, but they lost a lot, 50 or 60 goals. He is an incredible player, not just goals but also the assists in important moments. He is irreplaceable."