55% of AS.Com readers opt for Barça El Clásico win
In the pre-El Clasico survey carried out by As.com, 55.99% of online participants opted for a home win at Camp Nou with 34.23% sensing a win for Lopetegui's side.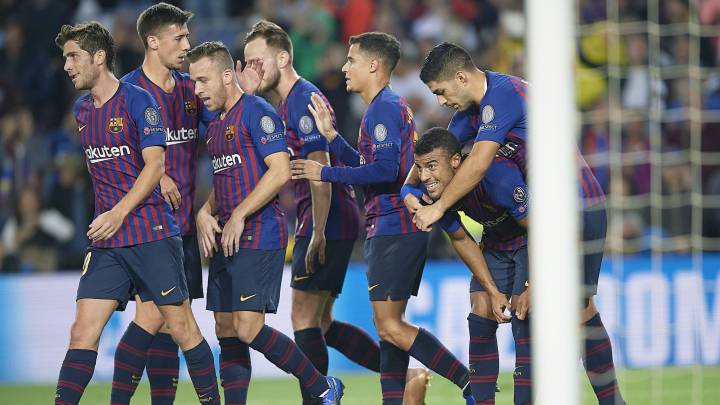 There is little or no ambiguity when it comes to the more than 11.000 participants of the latest AS.com poll ahead of the first El Clasico of the 2018/19 campaign.
Answering the question on how today's Camp Nou clash would be resolved, 55.99% of the participants fancy a FC Barcelona win.
34.23% of the voters sense an away win for Real Madrid, who will look to take advantage of the absence of Messi with just 9.78% of the pollsters opting for a drawn match this evening.



LaLiga Santander
*Update 28 de octubre de 2018