Barcelona's stats are better without Messi
Barça head into the Clásico without Leo Messi, but curiously enough the side historically have performed better when the star is out.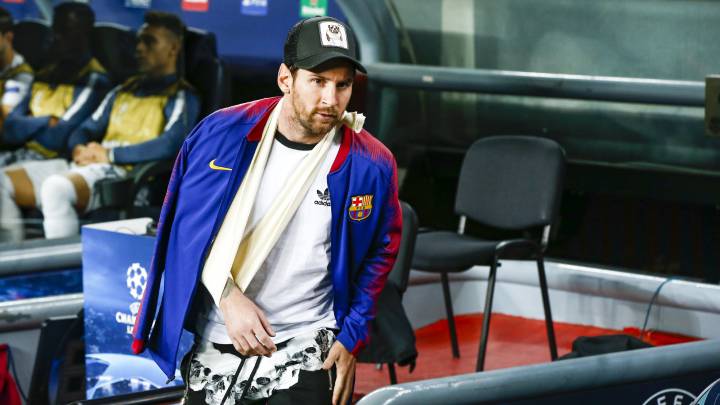 Since Leo Messi became an undisputed starter for Barcelona, in the 2008-2009 season, the side from the Catalan capital have, incredibly, won more games without him in percentage terms (76%) than with him (72%). And the stats favouring a Messi-less Barcelona don't stop there: Barça without Messi concede fewer goals (one every 122 minutes) than Barcelona with the Argentinean star (one every 109 goals). That said, Barcelona do score more with Messi, notching a goal every 33 minutes, while it takes them 37 minutes to score without him.
Barcelona perform worse without Messi
These surprising statistics would appear to be explained by the fact that Messi tends to rest (when he does) in games where Barcelona are playing far weaker opposition, such as the early rounds of the Copa del Rey. That said, in 2013-14 and 2015-16, when Messi was out for the longest spells due to injury, rather than being deliberately rested, the team performed decently. In the 13-14 he missed 13 games and Barcelona won 11 and lost two. In 15-16 he was also absent for 13 games, with Barcelona winning 10, drawing 2 and losing just one…
---