Sergio Ramos intervention cools Real Madrid's Conte interest
The words of Los Blancos' captain after El Clásico about the rumoured manager to replace Julen Lopetegui had an immediate impact on the successor.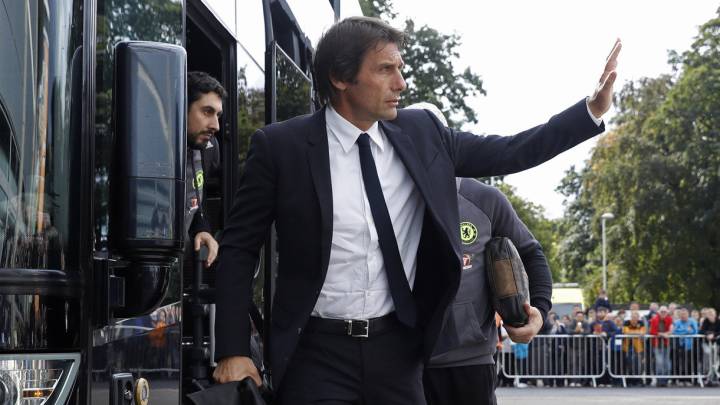 Real Madrid's signing of new manager Antonio Conte was at a very advanced stage, with sources close to the club having his appointment announcement just a matter of days away following the defeat in Barcelona. However, the desire to bring in the Italian cooled after some words from team captain, Sergio Ramos.
Ramos ends Madrid's Conte interest
The writing was already on the wall for Julen Lopetegui but after the 5-1 El Clásico loss at the Camp Nou it was clear that it would be his farewell match. Former Chelsea and Juventus manager Conte was already lined up and everyone who could made sure that their opinion was given on how the new man would change things at the Santiago Bernabéu.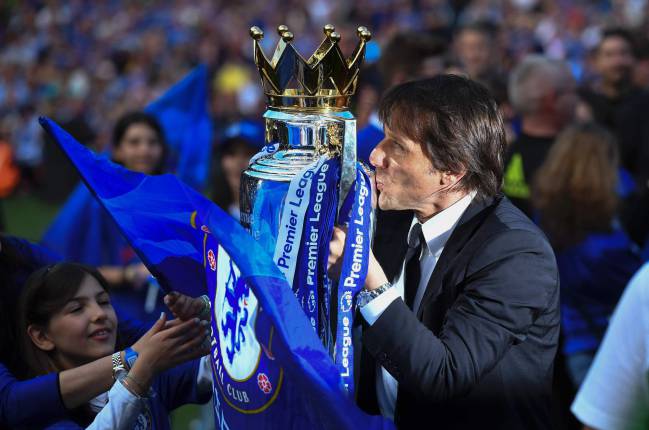 Following the humiliation, however, Los Blancos captain Sergio Ramos was asked in the mixed zone about this strong rumour coming true, and how his strong style to management would suit the team. His response made headlines:
"I've always said: respect is earned, it is not imposed," he said. "We have won everything with managers that you know, and in the end, the management of the dressing room is more important than the technical knowledge of a manager."
The Italian media were all over these comments, while Conte himself was just arriving back from his holiday in Egypt.
Sending a message
Ramos, in fact, was sending a message to the Real Madrid board: 19 of president Florentino Pérez's 23 titles came with Del Bosque (six), Ancelotti (four) and Zidane (nine). The element these coaches have in common is their softer touch with players, known for their understanding and conciliatory man management style, an effective profile for Real Madrid. And that message put Conte's appointment on the back burner, or removed it completely. This, though, is not the only reason why his arrival at Madrid is not yet a reality.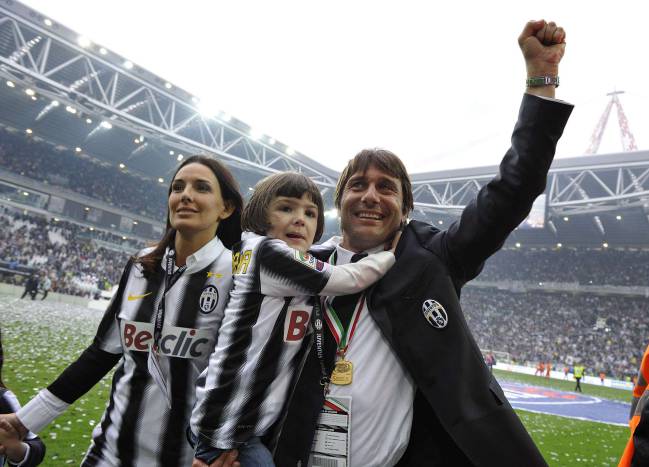 Conte, currently out of work, has pending a claim with Chelsea worth 10 million euros, based on his sacking coming just a few days into the pre-season, making it harder for him to find a new employer. By taking the Madrid job now, this would likely stop the case going forward. Another factor under consideration was the contract length demands of the Italian. Madrid does not want to guarantee more than the rest of this season and one more, Conte is looking for longer and if Florentino still has eyes for him, despite his captain's comments, he must commit.