REAL MADRID
Lopetegui's head of scouting says sorry after the manager's firing
Antolín Gonzalo, who was the head of scouting and was signed this summer by Lopetegui, wrote a message on social media: "We tried with all our soul"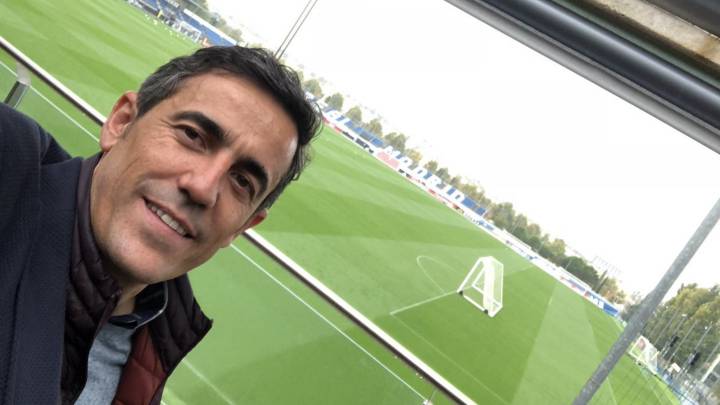 13 hours after the firing of Julen Lopetegui was officially announced by the club in a statement that practically put all of the blame on the shoulder of the Basque manager, Antolín Gonzalo, one of his technical staff wrote a message and said he lived a dream for the short spell he was at the club. The message comes after Lopetegui sent a thankful message despite the abrupt nature of his sacking.
Lopetegui's head of scouting sends message to the fans
"I finished a dream! Real Madrid, I will take them memories forever...the people of the club are top. You are great," wrote Gonzalo, who served as the boss of scouting and opposition analysis. And after that message, he added the hashtags that translate to #ThankYouEveryoneForEverything and #ThanksPlayers. And he also asked for pardon from the fans. "Sorry for not giving you what you deserve...We tried with all of our soul!"
In 2016, Lopetegui met Gonzalo and the pair have maintained a close relationship since. They are so close, in fact, that he was one of the first requests when Lopetegui was asked who he wanted to bring with him. He joined Real Madrid in July but finds himself out of a job for now just three months later.