REAL MADRID
Berbatov: "I hope Pochettino rejects Real Madrid"
The former Spurs striker, Berbatov, says he hopes Pochettino rejects Real Madrid but says the position at Real Madrid is highly coveted by many managers.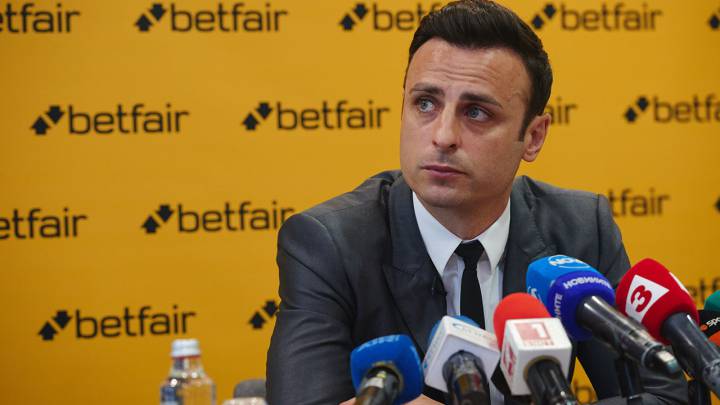 Real Madrid fans remain in limbo over who their next manager will be and the list of names mentioned is extensive. Mauricio Pochettino's name remains linked as one of Florentino Perez' lonstanding candidates although an unwillingness to negotiate with Spurs' Daniel Levy prevented an approach in the summer.
For Spurs striker Dimitar Berebatov, amongst others, endorses Pochettino's work but hopes he does not sign with Real Madrid. "It's a selfish to say it but I hope Pochettino isn't the next man in charge at the Bernabéu. As a manager he has done an incredible job at Tottenham and I hope the club does well," he said.
Berbativ hopeful that Poch rejects Madrid
"I hope Pochettino rejects Real Madrid and starts a new era at Tottenham. At Spurs, a lot of things are happening off the field of play, but it is the best start to a season in some time. In any case, everyone goes on their own path and we will see what happens," he continued.
The Bulgarian also said, "Real Madrid are Real Madrid. I bet there are manay managers keeping an eye on this and in reality, I don't know who will get it... Solari has a few games to stake his claim but his position isn't guaranteed."