Spalletti: If Inter Milan prepared like Barcelona, we'd lose 18-0
Ahead of Inter Milan's Champions League clash with Barcelona, Luciano Spalletti spoke of his surprise at the LaLiga giants' pre-match routine.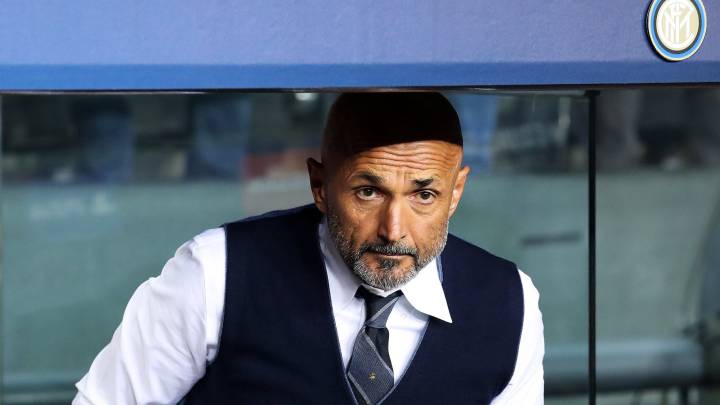 That Barcelona have a unique approach to the game is a fact that Luciano Spalletti, head coach of the Blaugrana's midweek Champions League opponents Inter Milan, has become the latest football figure to discuss. "Possession of the ball is something that's impossible to get out of their head," the Italian said this weekend ahead of Tuesday's clash at San Siro.
"That's been their mindset for years, and they buy players to fit this style of play. A Barça player might very well have problems in another team, but not there."
Spalletti taken aback by Barcelona pre-match preparations
However, what is most striking to Spalletti is Barça's pre-match routine. "At the Camp Nou [ahead of the sides' first Group B meeting last month], I saw them come out to warm up ten minutes before the game [...]" he said. "We had even asked if they had a gym inside [the stadium] that we could start warming up in, but no.
"Not only that, but my players have told me that, on the afternoon of the game, the Barça guys had gone to pick up their kids from school and had then got in their cars to go to the stadium. If we prepared for games like that, we'd lose 18-0."
"I'd rather Messi didn't play"
Meanwhile, Spalletti spoke of his apprehension at the prospect of Barcelona captain Lionel Messi returning ahead of schedule from an arm injury to face Inter. "I'd rather he didn't play," the 59-year-old said. "When he's on the pitch, he makes Barça a spectacularly strong [attacking] force."
---