Jordi Alba's house broken into with the family at home
Local Catalan police Los Mossos d'Esquadra are investigating how the burglars entered the house by the garden and then first floor of the premises.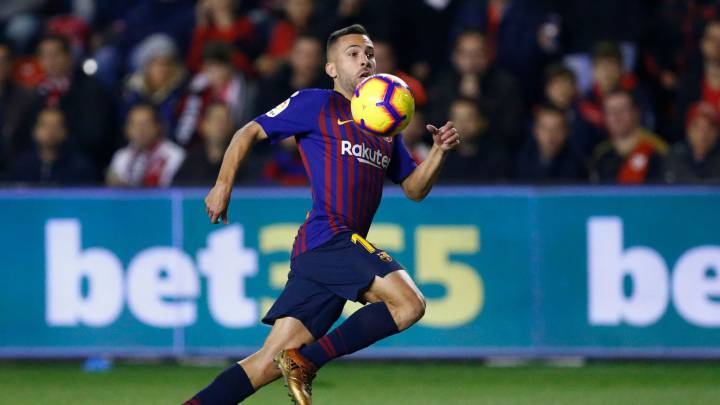 Local Catalan police, Los Mossos d'Esquadra are investigating a robbery at the house of Barcelona defender Jordi Alba after getting called from the building at 19:45 on Monday evening.
'El País' maintain that the two thieves broke into the premises via the back garden, then scaled the wall, entering the building via a first floor window whilst the family were at home on the ground floor.
The local law enforcement confirmed to Europa Press that they were called on Monday when a robbery was reported with Los Mossos also confirming that no violence was used during the burglary and an investigation to the matter is currently underway.